[From Pixabay]
After two years of WFH, a lot has changed, including size. We've become used to dressing for comfort. But now, with many workplaces transitioning to hybrid, there's a sudden need to restock and refresh the wardrobe. How do you assess/curate your wardrobe and dress to look professional?
Priyadarshini Rao, fashion designer and founder at Priyadarshini Rao at PNR Clothing, offers insight and advice on how to go about it. How are consumer preferences shifting? How do you align your wardrobe to the changes? And figure out the new looks that brands are bringing in.
1. What's changing in menswear and womenswear?
As we get into work mode—hybrid, with a mix of WFH and office for most of us—I find that people have unconsciously begun preferring a combination of easy, comfortable separates, that could give them a versatile look and will also last longer. The idea should always be to look smart, preppy and yet relaxed.
Most men are looking for an upgraded fabric and silhouette. Classics are coming back. Sustainable fabrics are appreciated and the new blends of linen, viscose, and cotton are getting popular.
Working women too are preferring comfortable but easy to maintain fabrics—new age viscose and modal blends are ideal as they don't crease much and are very breathable. Pants are becoming looser and softer to allow for movement. Dresses are more understated—you see shirt dresses, or knit dresses that can work under well-structured jackets. Kurtas too are getting into fusionwear, with collars, smart sleeves, epaulet details to look great anywhere, on-screen or in-person.
2. So, what's the best way to reorganising one's wardrobe?
I'd say, the ideal way to reorganise a wardrobe is to look for versatile basics.
Menswear revolves around good, solid, core garments. Like a classic linen shirt, or a well-made pique polo T-shirt, or washed cotton casual shirts. Buy them in a few strong yet neutral colours—invest in neutral but varied colours, so you have variety. White, cream, indigo, black, pale blue and butter yellow are classics and never really go off-trend. Pick good brands that will give you enough wear, and look crisp.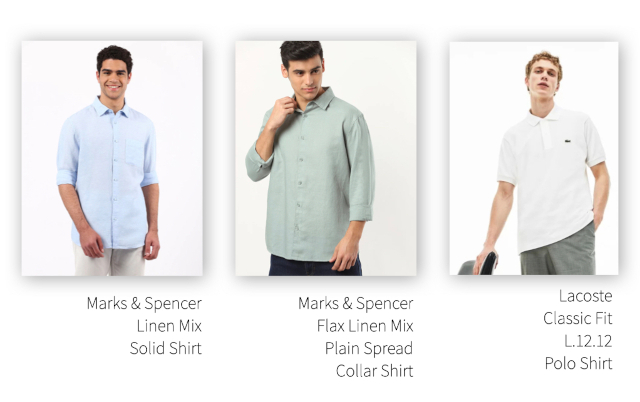 Trousers could be dark indigo for jeans; navy/tobacco/military for chino; and navy/charcoal for smart formals. Or even great twill flat fronts. This allows for a lot of combinations.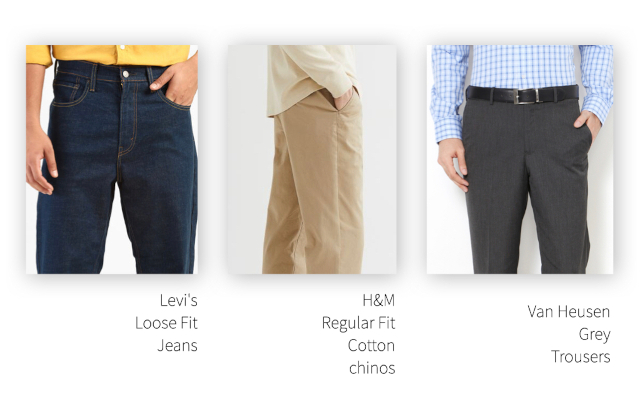 Invest in a couple of smart linen jackets. They truly dress up any look with minimum effort. Ties are old hat now. As are bold stripes, checks, designs on shirts. Best to keep clear of those.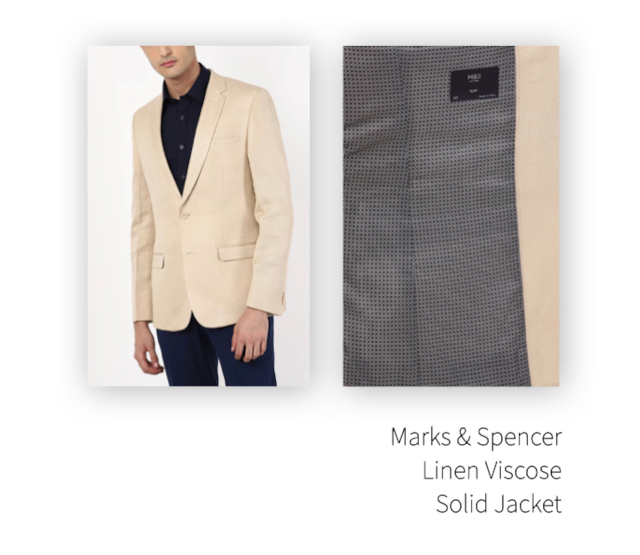 Dress these up with a great leather belt and shoes, and you're good to go. If you need to wear a jacket, use an interesting pocket square to make it more formal. Men can think of cravats, pocket squares and also a fun-coloured pair of trainer or shoes for a change to the everyday.
And get a nice satchel or messenger bag for your laptop—throw out the knapsack!
For Women too, it's time to get the correct sizes in all your clothes, so it looks presentable on screen or off it. New sustainable fabrics like modal, Bemberg and viscose blends offer great softness, comfort and yet have great finish are available in topwear, kurtas, dresses, etc.
Go for versatile core products like solid shirts, kurtas, T-shirts and dresses. These can be dressed down with jeans for WFH or dressed up with smart casual/formal pants for the days you need to get into the office.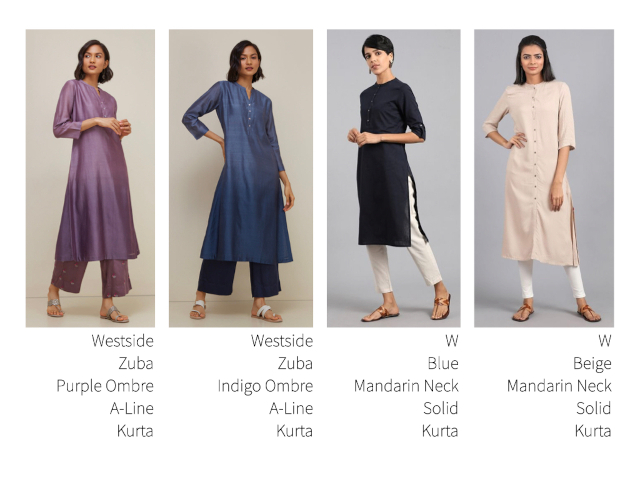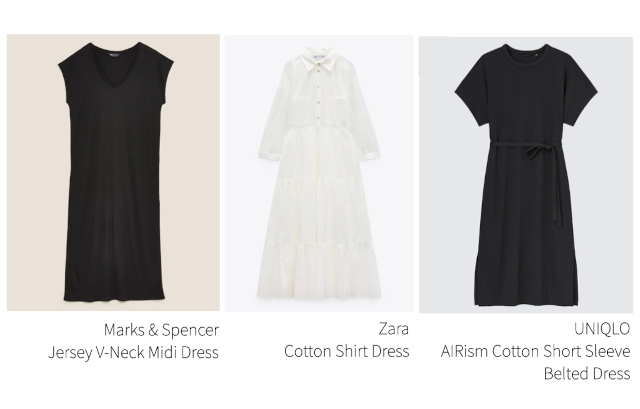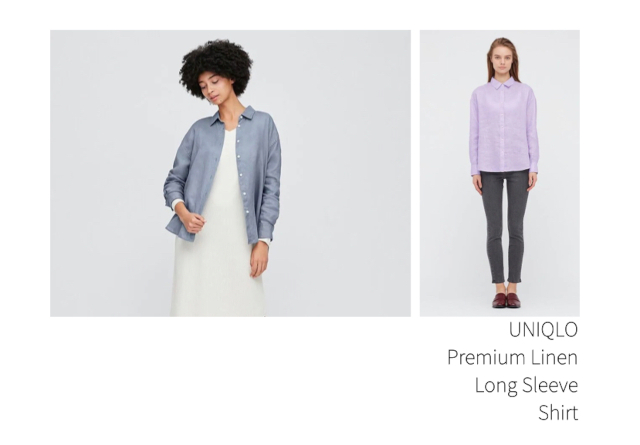 Dress up the look with bright printed chiffon or silk scarves, pashminas, vests and jackets for versatility. And a few bright belts, some statement necklaces or earrings. These create a lovely change and brighten up your outfit. But remember, less is more with accessories, so don't crowd them. One bright pop does the trick.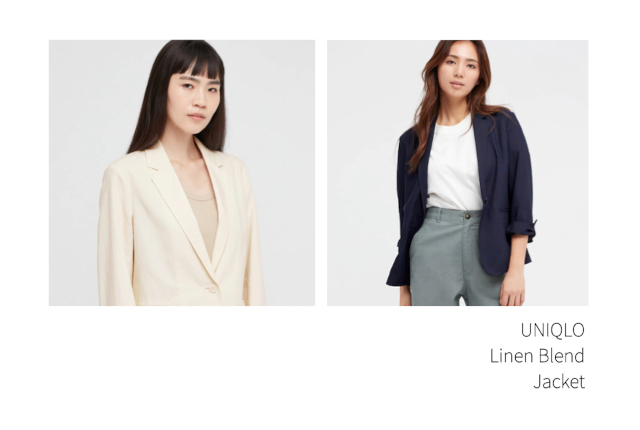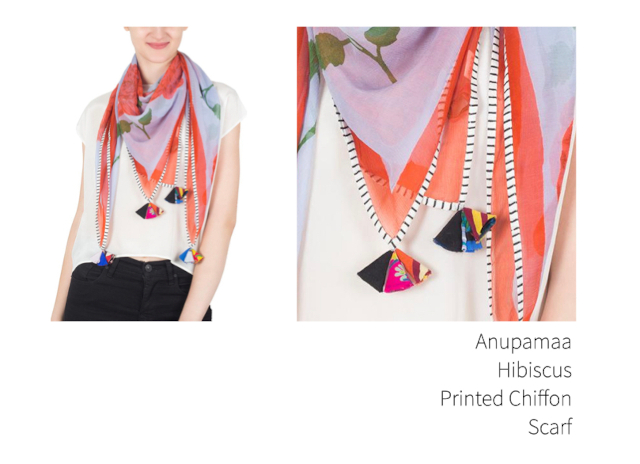 Women too could invest in a good quality sling bag/tote.
Consider a capsule wardrobe that has about 8-12 shirts and about 4-6 trousers for men—that can take you through an entire season with some creativity. Make sure the neutrals are some darks and some lights.
Women will need more topwear since there are usually more styles in the form of shirts, tops, tunics, kurtas, etc. But staying neutral helps since it's easier to mix with bottoms.
To save time dressing in the morning, hang them or fold them in such a way in your wardrobe, that it's easier to match the tops and bottoms. A mid to light tone top with a darker bottom is usually a good bet for the spring/summer.
4. What new looks are brands introducing?
Menswear brands are bringing out shirts with nicer shapes. Also Pants are getting leaner and more crisp. You will see smart casuals and formals at Blackberry, Louis Phillip, Van Heusen. Jeans are getting darker and work well for Friday dressing.
Zara & H&M are making knit trousers for the younger client. These are not just flattering but very comfortable too. Washed chinos that have jogger waistbands and hems are very big now for Friday dressing.
M&S and Lacoste, Tommy Hilfiger are making some great linen shirts in a wide price bracket. Polo piques are getting more subtle branding and can be worn under a blazer/jacket even.