[Image by TeroVesalainen from Pixabay]
Dear friend,
Personally, the last few days have been packed with failure, feedback, and learning. I feel good.
My story starts when I was invited to be part of a panel to discuss Project Aadhaar at Tata Lit Live in Mumbai. After having co-authored The Aaadhaar Effect last year with my colleague NS Ramnath, the organisers thought I'd be a good fit on a panel this year to discuss the theme with Santosh Desai, MD at Futurebrands Consulting, and Prof. R Ramakumar from Tata Institute of Social Sciences (TISS). The panel was moderated by the veteran journalist Ayaz Memon.
I could hear the erudition in everyone's voices and the audience applaud. I patted myself on the back as well because I assumed my animated arguments were doing a pretty good job.
With the benefit of hindsight though and basis feedback from those close to me, I now know that while Desai and Ramakumar did indeed sound erudite, the applause I thought was intended for me, was imagined in my head.
This, because what I thought were clear arguments, were clear only to me. I was told in no unambiguous terms, I ought to "slow down" and that public speaking is a life-skill, one that I must acquire.
Among the first things I did was speak to the amicable Rajesh Srivastava, now a leadership coach and contributor to Founding Fuel. His first book will be on the shelves in a few weeks.
"Don't argue. Don't teach. Don't preach. Listen to what people are asking. Then look into their eyes and appeal to their hearts. Inevitably, their minds will open up to you," he offered gently.
What he said was very much in line with what I had started to read after being stung by feedback: "The Official TED Guide to Public Speaking" by Chris Anderson, the head of TED Talks.
It is entirely coincidental that I was invited to address a leadership training programme in Mumbai even as I was soaking in Srivastava's advice and taking in pointers offered by Anderson. The audience included heads of educational institutions across four states. This time around, I could stand ground and speak extempore for a little over 90 minutes.
I suspect I did well. Nothing else explains the number of invitations from the audience to speak at other institutions. Of course, I have much else to learn. But what it has certainly done is reinforce my belief that failure and feedback loops are the only mantra to learn continually.
Since we are talking of learning, the theme is close to all of us in the community. That is why, may I remind you once again to join us on a journey to learn on How platforms really work with some of the finest minds in the world.
My very best,
Charles Assisi
From Our Archives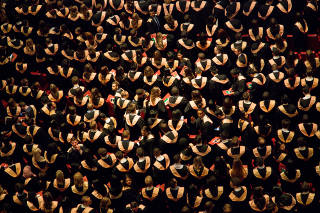 [Photo by Faustin Tuyambaze on Unsplash]
What colleges and business schools teach is becoming outdated rapidly in a dynamically changing world. They need to include systems thinking and deep listening as foundational disciplines to prepare students to be life-long learners. (By Arun Maira)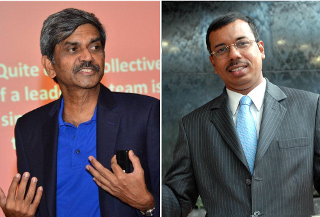 (Podcast) K Ramkumar, Founder, Leadership Centre, and D Shivakumar, President, Aditya Birla Group, in conversation on learning, unlearning and staying relevant.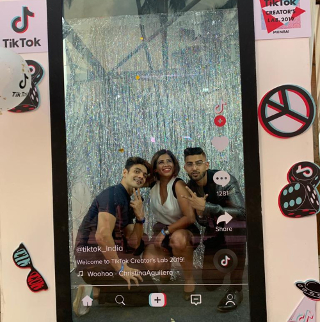 To make sense of the uncertainties and disruptions around us, we must try and understand the underlying human attitudes and behaviour. There's much for brands and marketers to learn from the TikTok phenomenon. (By Piyul Mukherjee)
What We Are Reading and Watching
Polymaths excel in multiple fields. But what makes a polymath—and can their cross-discipline expertise help tackle some of society's most pressing challenges?
(TED Talk) Surgeon and author Sherwin Nuland discusses the development of electroshock therapy as a cure for severe, life-threatening depression—including his own. It's a moving and heartfelt talk about relief, redemption and second chances.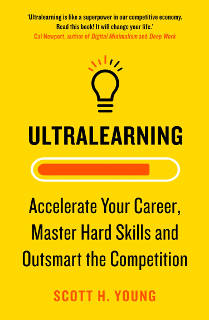 (Book) Future-proof your career and maximise your competitive advantage by learning the skill necessary to stay relevant, reinvent yourself, and adapt to whatever the workplace throws your way in this essential guide.