[Photo by Max van den Oetelaar on Unsplash]
Good morning,
In Take Your Time: How to Find Patience, Peace, and Meaning, Eknath Easwaran writes, "Make wise choices about what you read. Read only what is necessary or worthwhile. And then take the time to read carefully. One book read with concentration and reflected upon is worth a hundred flashed through without any absorption at all."
It's very relevant for these days when there is a deluge of webinars and lectures on diverse topics, one promising to be more important and urgent than the other. There is a sense of FOMO all around.
A friend said he listened to one of his favourite podcasts at 2.5X speed to save time. However, he realised that he had indeed wasted all that time after his wife asked him what the podcast was about, and his mind was blank.
Take your time. Slow down.
Have a lovely and leisurely Sunday.
FF Recommends | 3 apps to track your emotions and build resilience
By Kuldeep Datay, clinical psychologist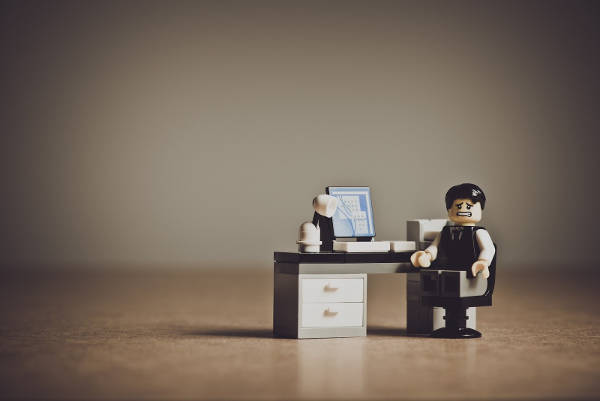 [Image by www_slon_pics from Pixabay]
Mental health toll in current times is real because all these changes have emotional repercussions: There's uncertainty brought on by the pandemic. The ensuing lockdowns have led to loss of lifestyle as we have known it. We are also spending more time with a certain set of people, which leads to friction. Then there are economic and financial insecurities too. And the pressure of the new work paradigms, where there is work from home and work at home.
How can a person be resilient in all this?
A prototypical, traditional "strong" person is often also a pretty emotionally unintelligent person. That's because "being strong" is often associated with the denial and suppression of emotions and the first tenet of emotional intelligence is "self-awareness". More specifically, being aware of one's emotions.
So, for the not-so-emotionally-intelligent person, it's likely to be a tug of war between emotions and suppression. And both emotions and trying to suppress those emotions draw energy from the same resource—the same person.
In the current difficult times, then, perhaps a different strategy is called for—a more emotionally intelligent strategy which begins with an increased awareness of emotions, ultimately leading to their better acceptance, and better management.
Increasing emotional awareness perhaps starts with a simple habit—of being able to ask "how am I feeling now?" And being able to answer that question with very specific, single word, names of emotions.
The practice required to form this habit can now be provided by a plethora of "mood tracking apps", some of which are also called "virtual therapy" apps.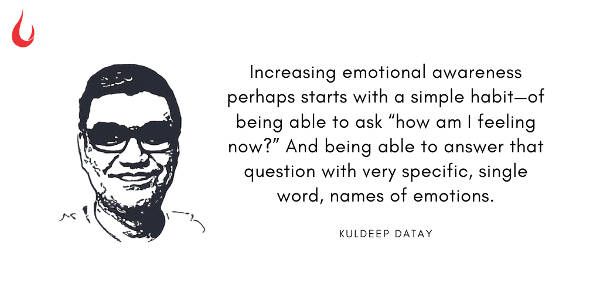 What makes a good emotion tracking app?
If the criteria is to develop self awareness of emotions, ideally, the app should allow for multiple reminders through the day to make a note of one's current emotions (because practice creates habits).
Second, it should allow noting a wide array of emotions and shades of emotions—many of the apps use emojis and some of them limit themselves to just a set of few emojis.
Third, and this is not a necessity, if the app could also allow making notes (or asks questions) about what led to the specific emotion being felt, then even better. That way, it helps the user become more introspective, more mindful.
What constitutes a "good user," a genuinely interested user of the app?
First, it perhaps requires keeping aside "I know it all and I will use it later / I have tried it and it doesn't work for me" stance.
Second, therefore, it requires the user to respect the reminder from the app, pause for a moment, ask the question to self—"what am I feeling"—and make a genuine entry of mood every time. So it calls for being interested and not being irritated with the app's reminders.
Third, it calls for revisiting the day's moods, and focusing on the troubling / distressing ones and introspecting about what led to those moods or emotions.
Fourth and possibly most important, it also involves asking are there repetitive causes to certain emotions, do I have a way of dealing with them, and if I can't think of ways to deal with them, then do I need to seek help?
Three apps that can help you check in with your mood
These are the apps that I usually recommend, largely because they seem to serve all three functions—tracking moods, asking specific intelligent questions about what led to the mood state, and also at times making specific recommendations about what the user can do.
These are apps which clients have used and have largely been satisfied with.
How to build trust
Leaders set ambitious goals and inspire others to believe that they will achieve it. To do that, leaders need extreme confidence that they can do it. At the same time, they have to be realistic too, for the world is complex and messy, and there is no guarantee that things will turn out as one expects.
In a Twitter thread, Sridhar Vembu, Founder & CEO of Zoho, shared some helpful tips.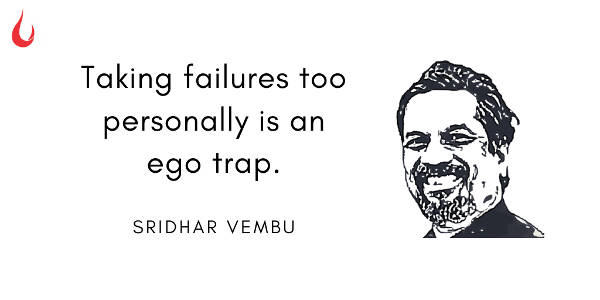 Don't be afraid to lose face! I have lost so much face over the years that I wonder how I still have a face
One mental attitude I try to carry is "Yes some of my assumptions could be wrong. Yet if my core conviction is valid, we will figure a way out. We will learn from mistakes and failures, while acknowledging them."
I try to make sure people can voice their doubts or reports of failures to me by not shooting the messenger. That's a critical feedback loop and very necessary in any project or venture.
Take a shelfie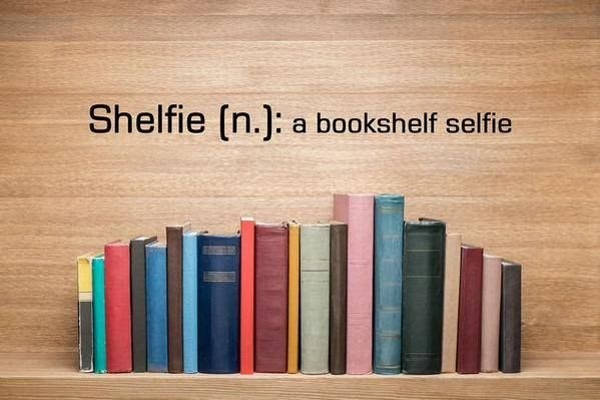 (Via WhatsApp)
What books are you reading now? We are sure they are all well chosen ones—necessary and worthwhile. So, do take a shelfie, and share it on Twitter, tagging @foundingf. Or head to our Slack channel.
And if you missed previous editions of this newsletter, they're all archived here.
Bookmark Founding Fuel's special section on Thriving in Volatile Times. All our stories on how individuals and businesses are responding to the pandemic until now are posted there.
Warm regards,
Team Founding Fuel