[Photo by MI PHAM on Unsplash]
Good morning,
Why is happiness so elusive? This is a question the Hungarian American psychologist Mihaly Csikszentmihalyi deals with in his seminal book, Flow: The Psychology of Happiness.
"I shall argue that the primary reason it is so difficult to achieve happiness centres on the fact that, contrary to the myths mankind has developed to reassure itself, the universe was not created to answer our needs. Frustration is deeply woven into the fabric of life. And whenever some of our needs are temporarily met, we immediately start wishing for more. This chronic dissatisfaction is the second obstacle that stands in the way of contentment. To deal with these obstacles, every culture develops with time protective devices—religions, philosophies, arts, and comforts—that help shield us from chaos. They help us believe that we are in control of what is happening and give reasons for being satisfied with our lot. But these shields are effective only for a while; after a few centuries, sometimes after only a few decades, a religion or belief wears out and no longer provides the spiritual sustenance it once did. When people try to achieve happiness on their own, without the support of a faith, they usually seek to maximize pleasures that are either biologically programmed in their genes or are out as attractive by the society in which they live. Wealth, power, and sex become the chief goals that give direction to their strivings. But the quality of life cannot be improved this way. Only direct control of experience, the ability to derive moment-by-moment enjoyment from everything we do, can overcome the obstacles to fulfillment."
"The foremost reason that happiness is so hard to achieve is that the universe was not designed with the comfort of human beings in mind."
An interesting hypothesis, isn't it?
In this issue
The ethics of private purchase of vaccines
How to conduct better meetings using AI
Corona is a whistleblower
Have a fantastic week ahead!
(Note: Founding Fuel may earn commissions for purchases made through the Amazon links in this article.)
The ethics of private purchase of vaccines
A recent report by Duke University Global Health Innovation Center revealed that India was the largest buyer of Covid-19 vaccines in the world, which is not surprising given India's population. India has ordered one billion doses from the US company Novavax, 500 million doses of the Oxford-AstraZeneca vaccine and 100 million from Russia's Gamaleya Research Institute.
Now FT reports that the Oxford-AstraZeneca vaccine could be available for private purchase by March in India. Quoting the boss of Serum Institute, the world's largest vaccine manufacturer, FT writes, "Serum expects the AstraZeneca vaccine to retail for about Rs 600 ($8) in the private market in India. For the Indian government Serum has set a 'philanthropic price' of $3 a dose, Mr Poonawalla said."
However, private purchase of vaccines could raise some crucial questions.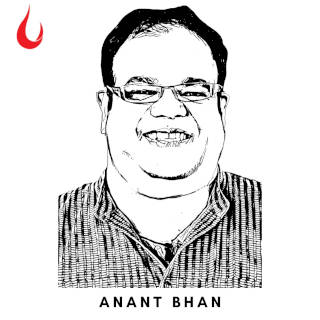 "If it's in the private market it opens up an inequity issue, you're letting people jump the queue"
FT points out that Pfizer said it had "no plans" to supply vaccines to the private sector "for the foreseeable future".
"But the future availability of vaccines for sale privately in other countries, such as India, increases the likelihood of a secondary market developing for vaccines where locals or foreign visitors could pay for a vaccination if not eligible to be inoculated under their own government's scheme.
" 'If it's in the private market it opens up an inequity issue, you're letting people jump the queue,' said Anant Bhan, health researcher at Yenepoya University in southern India. 'At the end of the day, this is a pandemic and there is a requirement for a public health response.' "
Dig Deeper
How to conduct better meetings using AI
By many accounts, virtual meetings are here to stay. There are issues with virtual meetings, but two stand out. Scheduling them and conducting them. Wrong scheduling can drain time and energy. Conducting meetings virtually is a different ball game. A story in Wired presents some AI startups that are trying to solve the issue.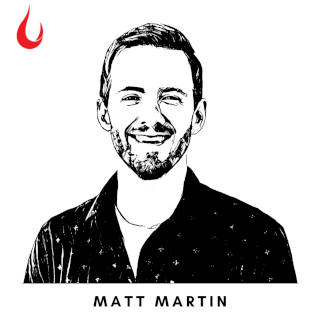 "Time has become a shared asset inside a company, not a personal asset"
Here are two.
"Clockwise, an AI time management platform launched in 2019, uses an algorithm to optimize the timing of meetings… Clockwise syncs with someone's Google calendar to analyze how they're spending their time, and how they could do so more optimally. The software adds protective time blocks based on an individual's stated preferences. It might reserve a chunk of 'do not disturb' time for getting work done in the afternoons. (It also automatically blocks off time for lunch. 'As silly as that sounds, it makes a big difference,' says [Matt Martin, founder of Clockwise]."
"The idea behind Headroom, which was conceived pre-pandemic, is to improve on both the in-person and virtual problems with meetings, using AI". "As we spoke, software tapped out a real-time transcription in a window next to our faces. It kept a running tally of how many words each person had said (Rabinovich dominated). Once our meeting was over, Headroom's software would synthesize the concepts from the transcript; identify key topics, dates, ideas, and action items; and, finally, spit out a record that could be searched at a later time. It would even try to measure how much each participant was paying attention."
(H/T: FF Daily reader Manish Sharma)
Dig Deeper
Corona is a whistleblower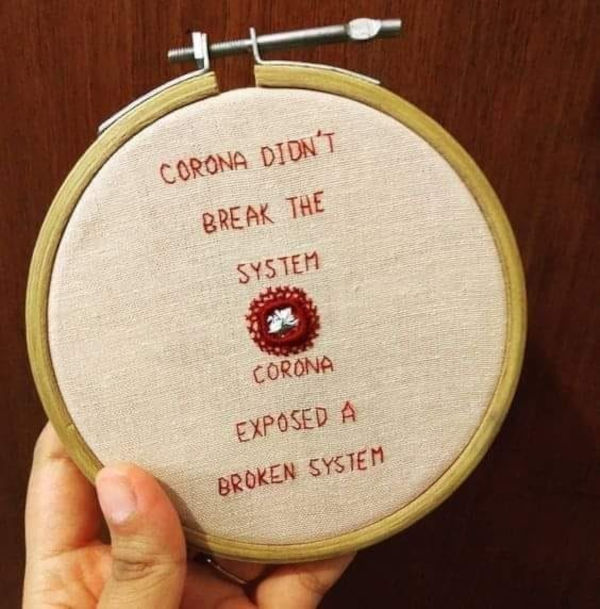 (Via WhatsApp)
Tell us what you think and find noteworthy. Head over to our our Slack channel.
And if you missed previous editions of this newsletter, they're all archived here.
Bookmark Founding Fuel's special section on Thriving in Volatile Times. All our stories on how individuals and businesses are responding to the pandemic until now are posted there.
Warm regards,
Team Founding Fuel