[Photo by Mohamed Nohassi on Unsplash]
Good morning,
As is our routine, all of us on the team logged in yesterday for our daily call at 8:30 am. We spend about an hour updating each other on all that transpired since our last conversation and brainstorm on what else needs to be done. Yesterday, however, was different. The calendar year is drawing to a close and we stand at the cusp of a new beginning.
That is why, a day before, our colleague Kavi Arasu circulated some questions. It compelled each of us to individually revisit the year that was, quarter by quarter. And so, all of us took time out to open our emails, text messages, notes, and jogged our memories to reflect upon all that transpired. We attempted to answer what gave us joy? What made us sad? When did we feel hopeless about? When did we feel most hopeful? Whom did we feel most grateful to? What do we look forward to?
And as we listened in to each other, there was much emotion that emerged. This was, after all, an extraordinary year. And as everyone spoke, it was apparent, no one could have managed on their own. We agreed that all of us turned to each other for support, our families for succour, well wishers to guide us, and looked at the Founding Fuel community—because you are our raison d'etre. That is why this note to you with a request, before we take some time out beginning today to reinvigorate our minds, bodies and souls.
What would you like us to do more of?
What should we stop doing?
How can we create more value for the time you invest with us?
We look forward to your thoughts.
The FF Daily Newsletter will be back beginning January 4, 2021.
Have a wonderful day!
In this issue
Lessons from The Best Business Books of 2020
The year in photos: uncertainty, joy, and hope
What's more basic than food?
FF Exclusive: Lessons from The Best Business Books of 2020
R Sriram, Co-Founder, Next Practice Retail, summarizes the fascinating conversation he had with D Shivakumar, President (Corporate Strategy and Business Development), Aditya Birla Group, around The Best Business Books of 2020. The conversation covered four broad topics: the pandemic and its lessons; leadership and where it is headed now; digital and its impact; and learning to learn.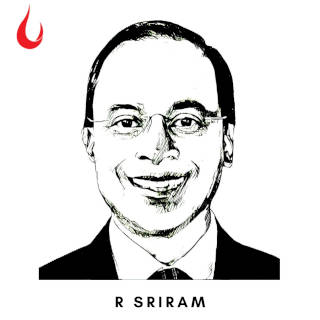 Here's a sample.
Upstream: The Quest to Solve Problems Before They Happen by Dan Heath
Truth always exists at the edges of an organisation, and in its ecosystem. By talking to one's customers and other stakeholders, we can learn many things, more than those inside it.
Society tends to cheer and applaud people who solve problems.
But we tend not to applaud those who prevent problems before they arise.
Take road accidents for example. If we look at the data about which stretches have most accidents, we can take relevant steps to prevent them and save lives.
Middle management knows a lot of the problems faced by the company, and if they stood up to senior management with data, they can solve many problems before they arise.
Former Tamil Nadu chief minister MG Ramachandran (MGR) pioneered the mid-day meal scheme in schools and addressed the problem of children being used as cheap labour and that of low school enrolment, leading to generations of educated children.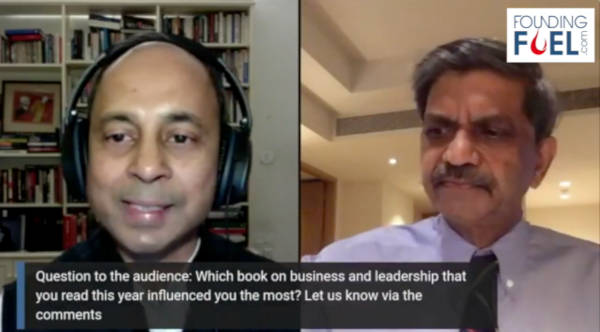 Dig Deeper
The year in photos: Uncertainty, joy, and hope
In the note accompanying his photo essay, Sarthak Banerjee, street and documentary photographer, captures the mood that propelled him to document the pandemic. He writes: "Days seamlessly—if not meaninglessly—merged with the other, as we lost relevance of time. We stared blankly at empty walls amidst growing boredom and worry."

"This photo essay is not an effort to document the hopelessness of the pandemic, but an effort to show our resilience and spirit, and our untiring effort to get back those lovely days lost to a spiky virus."
"But over the past few months," he writes, "things are getting a little better, as I found out from a recent trip to Lonavala. People are stepping out, streets are humming back to life, business is picking up. People are once again doing some of the basic things, like roaming, meeting fellow folks, going for a stroll, or just enjoying a sunset.
"We are not yet out of the woods, but there's hope on the horizon. After months of uncertainty, we want to reclaim our lives, our little joys, and the desire to be with fellow humans. Isolation is a word best forgotten in time."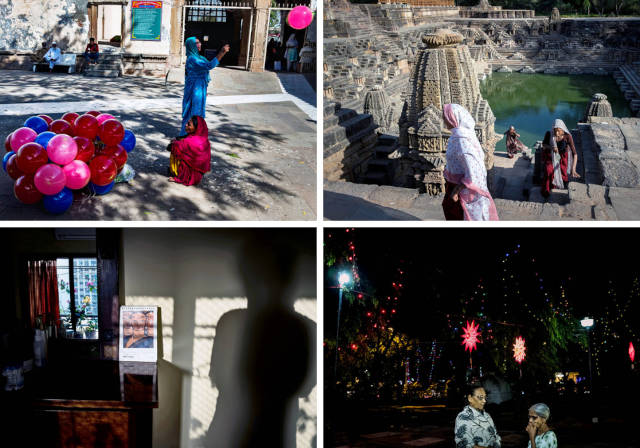 Dig Deeper
What's more basic than food?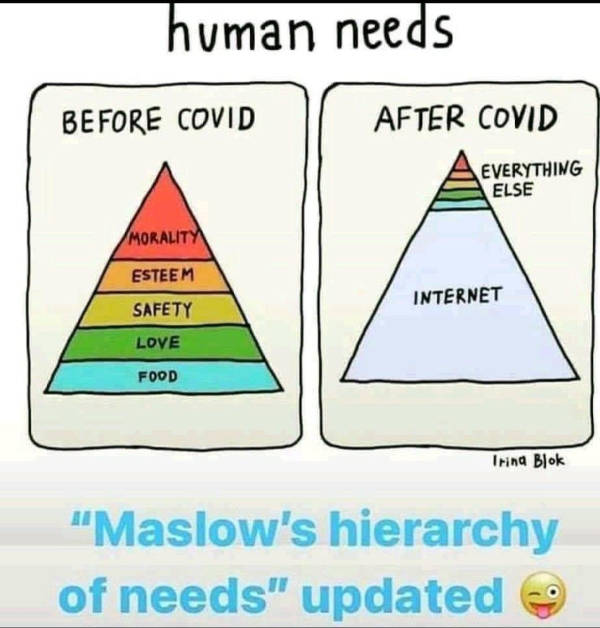 (Via WhatsApp)
Tell us what you think and find noteworthy. Head over to our our Slack channel.
And if you missed previous editions of this newsletter, they're all archived here.
Bookmark Founding Fuel's special section on Thriving in Volatile Times. All our stories on how individuals and businesses are responding to the pandemic until now are posted there.
Warm regards,
Team Founding Fuel