[Image by anncapictures from Pixabay]
Good morning,
One of our all-time favourite books (or guidebook actually), is 344 Questions: The Creative Person's Do-It-Yourself Guide to Insight, Survival and Artistic Fulfilment. The brainchild of Stefan Bucher, an American writer, graphic designer and illustrator, it contains no answers. Instead, it contains questions created and illustrated by Bucher and a group of other eclectic people that urge the owners of this lovely artefact to think about what may otherwise not have occurred to them; or have chosen not to confront.
Here's a spread we think will resonate with many people. It attempts to deal with stress by beginning with a question that may never have occured: Do you think stress is heroic?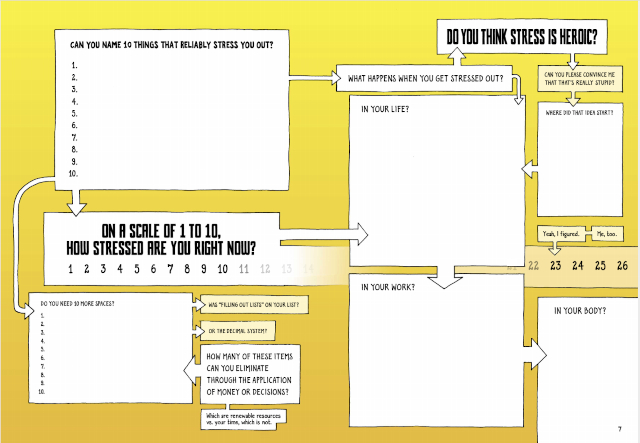 To understand how this project was executed, follow this link.
Have a good day.
In this issue
What will you do with an extra hour?
Have you hit the pandemic wall?
When blood meets water
What will you do with an extra hour?
If you are gifted an extra hour each day, what will you use that time for? How many of us ask ourselves that question? And if we do have an answer, is there a plan in place to extract that hour out of our days? These are questions that Taggart Bonham, a product manager at Global AI, attempts to answer in an essay on how he deployed the principles of Ultralearning to become a Top 20% chess player.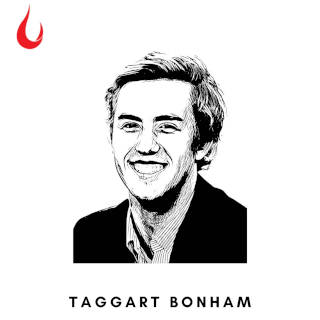 "Without practicing smarter, my rating would stagnate forever."
"After starting chess, my rating immediately settled in the 800s. This is considered low novice territory; 2889 is the highest all-time rating, held by Magnus Carlsen. I wasn't getting better regardless of the time spent," Bonham writes.
"That all changed when The Queen's Gambit inspired me to ask: How can I catapult myself to the top like Elizabeth Harmon? How can I hack the learning process?
"Googling brought some quick answers. Practice alone doesn't actually lead to performance gains. In fact, people generally develop skills to a plateau and need to change their approach to improve. Without practicing smarter, my rating would stagnate forever."
After having done his research, he made some notes.
"I condensed these ultralearning teachings into four overarching ideas. You can apply these principles to supercharge your level of anything.
Optimize your plan to exclusively focus on high-impact activities.
Practice with intention to maximize your training outcomes.
Drill on deconstructed skills to internalize learning.
Ruthlessly target your weaknesses to overcome your barriers."
Dig deeper
Have you hit the pandemic wall?
The pandemic has been hard on everyone, even those who would be considered lucky by many counts. There are bright spots, especially with many countries, including India, rolling out vaccines. However, stress and uncertainty remain. Julia Ries writes in Huffington Post, "emotional endurance dwindles over time, and given the nature of the pandemic, we don't have the same sense of security we could fall back on during pre-pandemic times. Those traditional outlets—the gym, a vacation, going out with friends, visiting family—aren't necessarily options right now."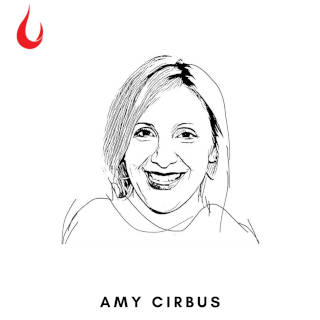 "We're at more risk for burnout because of the circumstances and because of the fact that we're continually re-traumatized and [reactivating] that cortisol spike."
With these doors shut, are there other ways to beat the stress? She quotes Amy Cirbus, a licensed mental health counsellor.
Cirbus, she writes, "advises her patients to first identify the things stressing them out the most—maybe it's the news, a job, or toxic convos with a friend—and make a plan to address them and set some healthy boundaries. From there, she recommends focusing on one or two things a day that you can accomplish.
"'It's the accumulation of those small things over the course of time that are going to make a difference. They do add up,' she said. Gradually, things will change and you'll eventually feel like you can walk through that wall again."
Dig deeper
When blood meets water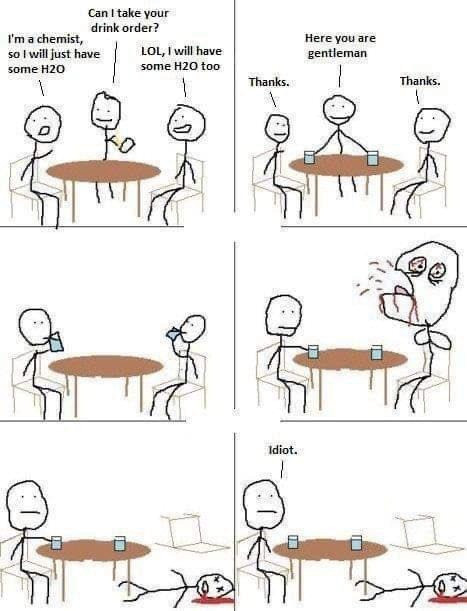 (Via WhatsApp)
Tell us what you think and find noteworthy. Head over to our Slack channel.
And if you missed previous editions of this newsletter, they're all archived here.
Bookmark Founding Fuel's special section on Thriving in Volatile Times. All our stories on how individuals and businesses are responding to the pandemic until now are posted there.
Warm regards,
Team Founding Fuel