[From Unsplash]
Good morning,
A book we've pointed to in the past is 344 Questions: The Creative Person's Do-It-Yourself Guide to Insight, Survival and Artistic Fulfillment. It contains questions curated by Stefan G Bucher, in a very thoughtful way. He reaches out to a group of people whom he respects and asks them what questions they may ask someone who seeks their advice.
The outcome is an outstanding volume of provocative questions that compel the reader to think hard. Consider these, for instance, by Russell M Davies, author, columnist and advertising person. After having pushed the reader to think about "What kind of power do you need to do what you want to do?" Davies asks another set of questions that sound simple. But it goes to first principles.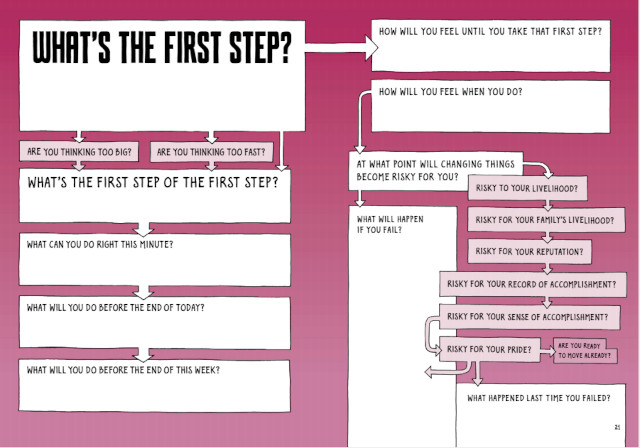 Have a great week ahead!
Chennai's chess pioneers
The 44th Chess Olympiad is in full flow in Chennai. Most of us, justifiably, identify Chennai's chess scene with Vishy Anand. But the foundations were laid even earlier by people passionate about the game. One of them was Manuel Aaron. ESPN writes:
"Among the greatest pioneers was Manuel Aaron, who became India's first International Master—the highest achievement for a chess player at that time—in 1961. He was Asia's top-ranked player and won the national title a whopping nine times, which included five back-to-back wins.
"Having achieved it all in chess, Aaron began giving back. He formed the Tal Chess club, named after his chess hero the Soviet player Mikail Tal, at the Soviet Cultural Centre in Chennai in 1972.
"He ran the chess club on a voluntary basis and was rewarded with donations from Moscow—freshly-minted chess books, chess sets and clocks, invaluable in those days of high import duties and obviously before the advent of the internet.
"Among the many players Aaron coached at the Tal club was a particularly curious nine-year-old boy who would ask questions well beyond his age. That boy was Viswanathan Anand. 'He was a nuisance, but in a good way,' says Aaron."
After Vishy Anand, things changed dramatically.
ESPN continues:
"Anand picked up the baton from Aaron and ran with it; his career took off at a furious pace and he would become India's first Grandmaster in 1988. One of Aaron's ambitions, when he set up the Tal chess club, was to produce a World Champion in 15 years. In hindsight, he admits it was a 'bit too far-fetched' but as fate would have it, Anand became the World Junior champion in 1987.
"RB Ramesh, one of Tamil Nadu's 26 Grandmasters, largely attributes Chennai's love affair with chess to Anand's success. 'When Anand became the first Indian Grandmaster, it inspired a whole generation of Chennai players to come to chess,' Ramesh told ESPN. 'And with each of his five World Championship triumphs, a new group took to the game each time.'"
In fact, Chennai's love affair with chess started even earlier. The city's historian V Sriram captures the key moments in this short video.
Dig deeper
Chennai, India's chess capital, welcomes the world (and Carlsen)
[Watch] Maintaining Relevance in the Age of Chess Engines - Vishy Anand had a conversation with BITSoM Dean Ranjan Banerjee at the business school's Ideas Festival, for which Founding Fuel was a partner
Be sceptical. Always
Most of us look at science with awe and treat scientists with respect. But the scientific community is prone to fraud as well. This was highlighted by a six-month-long investigation by Science magazine that discovered that a study on Alzheimer's disease that was first published in Nature and has been cited for 16 years now, contains data that was fabricated.
"The findings have thrown scepticism on the work of Sylvain Lesne, a neuroscientist and associate professor at the University of Minnesota, and his research, which fueled interest in a specific assembly of proteins as a promising target for treatment of Alzheimer's disease," NBC News reported earlier this week.
"Science said it found more than 20 'suspect' papers by Lesne and identified more than 70 instances of possible image tampering in his studies. A whistleblower, Dr. Matthew Schrag, a neuroscientist at Vanderbilt University, raised concerns last year about the possible manipulation of images in multiple papers.
"Dr. Karen Ashe, a neuroscientist and professor at the University of Minnesota who co-authored the 2006 paper, said her wish is to retract the study in its entirety, citing that confidence in it has been undermined… 'Having worked for decades to understand the cause of Alzheimer disease, so that better treatments can be found for patients, it is devastating to discover that a co-worker may have misled me and the scientific community through the doctoring of images,' she said in an emailed statement when contacted by NBC."
Dig deeper
Allegations of fabricated research undermine key Alzheimer's theory
E-com anxieties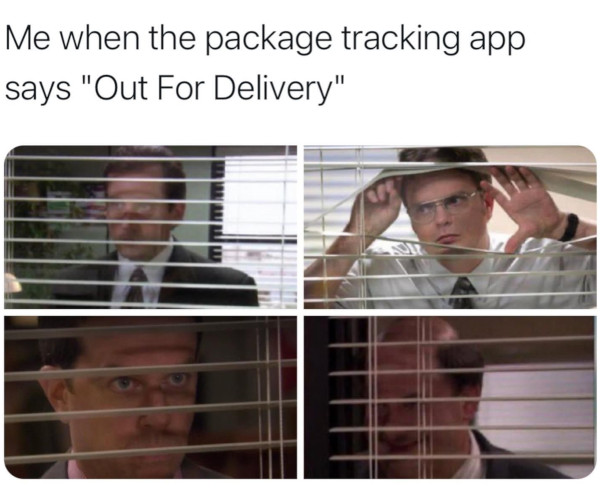 (Via WhatsApp)
Warm regards,
Team Founding Fuel