[Image by Susanne Jutzeler, suju-foto from Pixabay]
Good morning,
In The Art of Stillness: Adventures in Going Nowhere, Pico Iyer meditates on something relevant for these days.
He writes, "In an age of speed, I began to think, nothing could be more invigorating than going slow. In an age of distraction, nothing can feel more luxurious than paying attention. And in an age of constant movement, nothing is more urgent than sitting still."
Speed, distraction and constant movement (from one Zoom call to another, perhaps) seem to be predominant themes these days. What would it take us to go slow, pay attention and sit still—even if it's for a few minutes every day?
We wish you a peaceful weekend.
[Note: We shipped the fourth edition of The Growth Factor last evening. The weekly newsletter explores some of the biggest questions around small businesses through the stories of MSME owners, bankers, investors, customers, employees and technologists. If you want to get it in your inbox every Friday, sign up now.]
Here are three things we found interesting.
Make the best use of what you have
In a webinar, Mark Greeven, Professor of Innovation and Strategy at IMD, shares the fascinating story of Peacebird, a billion-dollar retailer in China. When it became clear to Peacebird in January that it cannot open its over 4,000 outlets due to the lockdown, the company did not start calculating whom they should fire.
Instead, they said they will move all their inventories online, and told the front-line sales teams to sell them online whichever way they deemed fit—live-streaming, friend-circle promotion, group-buying.
Peacebird empowered its employees to experiment, and share their results with others. It helped. While many of their peers across the world are struggling to survive, Peacebird was busy making money.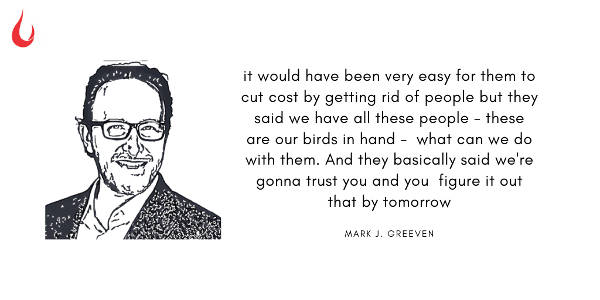 In a recent MIT Sloan Management Review essay, Greeven and his coauthors wrote it wasn't just Peacebird. There are other good examples that one can learn from. Here are three of the five lessons they share.
Accelerate operations through multichannel marketing: Department store Intime got all sales agents, working from home, to interact with customers via Taobao Live—and they reached as many new clients in a three-hour period as they would have in six months inside an actual store.
Retrain for revamps: Jeweller Ideal trained its sales associates in social media marketing and live presenting, turning them into online influencers. They got an expert broadcaster Ming Zhang to provide further training.
Integrate online and offline: Post lockdown in China, Forest Cabin saw both offline and online sales jump, and the company is now focussing on the integration of online and offline sales and customer engagement channels
Dig deeper
Get connected
When the coronavirus-induced lockdown was imposed, it impacted all small and micro-entrepreneurs but it impacted entrepreneurs with disabilities even more. For example, pillion riding was banned, and so some found it harder even to go to a bank to draw cash or get their rations.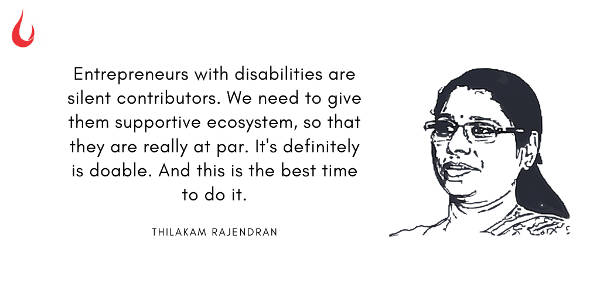 Thilakam Rajendran and KV Rajendran, who run an organization called At Par (short form for Alliance to Promote Abilities and Rehabilitation), said in a Facebook Live session with GAME India recently that its members found strength in getting together. They connected on WhatsApp groups, learned Zoom, and started exchanging notes with their peer group across the country on new opportunities and ways to overcome some of the difficulties they were facing.
Thus one of the entrepreneurs spotted growing demand for masks and started manufacturing them. Not all were successful. Another entrepreneur saw demand going up for corrugated boxes, but couldn't ship them because of logistics issues. Thilakam Rajendran said, going digital was not easy, "but then they were so fast because they knew that there is no other way to get connected." And doing that helped during the tough times.
She says while many businesses offer employment opportunities to people with disabilities, more outsourcing will help young entrepreneurs.
Express your feelings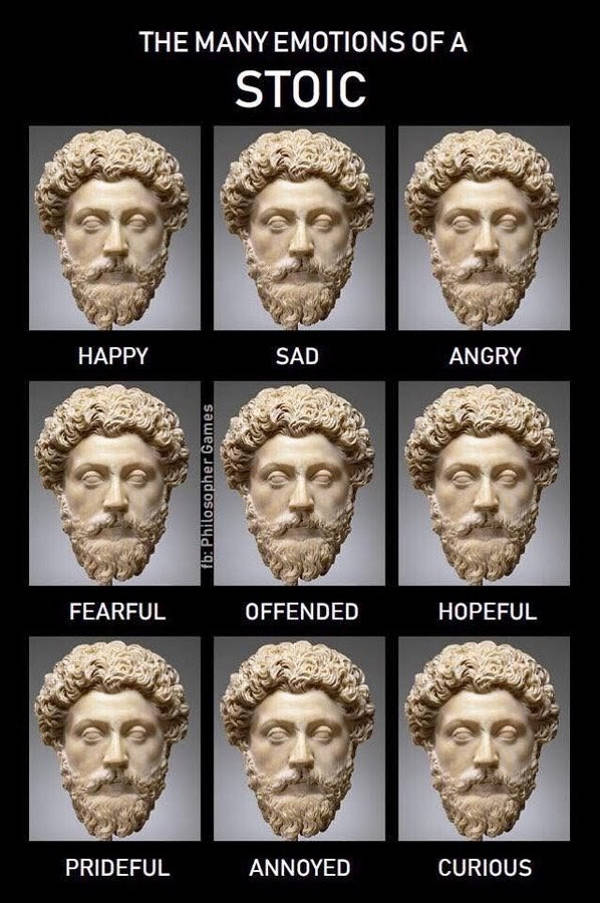 (Via WhatsApp)
Do you switch on video by default while on Zoom? Why or why not? Share your reasons with us. Or share it on Twitter, tagging @foundingf. Or head to our Slack channel..
And if you missed previous editions of this newsletter, they're all archived here.
Bookmark Founding Fuel's special section on Thriving in Volatile Times. All our stories on how individuals and businesses are responding to the pandemic until now are posted there.
Warm regards,
Team Founding Fuel