[Image by Preis_King from Pixabay]
The state of the economy is the subject of much debate. And like most debates now, only two positions exist. It is very healthy, or in coma. That is why, the voices of two investors I met recently stood out.
One was that of a Pune-based fund manager with a corpus of Rs 5 billion under his wings and another from the family office of a Mumbai-based banker. In separate conversations, both concurred the economy does not concern them at all. What concerns them instead is that their monies are idling because they don't see any promising entities or entrepreneurs to invest in. I thought it intriguing and asked them to elaborate.
Turns out, the early ecommerce narratives crafted around retail entities such as Flipkart, Snapdeal and Infibeam, restaurant aggregators such as Zomato and Swiggy, and apparel re-sellers such as Myntra and Jabong have reached saturation point. But most pitches investors like them hear are variants of these narratives that cater to urban India and insist on following a now dated playbook.
To check if their arguments may stand to scrutiny, I called Haresh Chawla, a thought leader in the space. He had some pointers to offer as well. Most people, he said, get carried away by the optics of the India story: of how it contains at least 500 million potential buyers, all of whom are enamoured by smartphones, are hooked to their devices and have access to cheap data plans.
But it is naïve to assume internet content consumers are internet retail consumers as well, he pointed out. What it means is that the mobile screen has replaced the television screen for most Indians. The nuance lies in that there is a difference between internet demand and internet consumption.
I felt compelled to ask how may he then interpret recent reports of humungous sales being reported by ecommerce companies around festival sales.
He reckons most of it is driven by cheap smartphones, discounted electronics and two-seasons-old apparel that must be shipped out of warehouses. It is tempting then to assume the Indian ecommerce space has become a dumping ground for goods that don't sell at offline retail stores among the moneyed.
The both of us agreed that basis what evidence exists, current Indian ecommerce is all about smartphones and kapda (clothes). For everything else a makaan (home) needs, anecdotal evidence has it, offline is cheaper.
That is why he believes what the Indian internet ecosystem needs now is a Nirma moment. For the uninitiated, once upon a time, the only detergents Indians had access to were expensive and sold by multinational entities. Until the Ahmedabad-based Karsanbhai Patel created Nirma that the masses could afford. He disrupted things forever.
There is much else Haresh has to offer, much of which is documented in the Founding Fuel archives. May I urge you to revisit a series of compelling essays he has written around the ecommerce ecosystem on Founding Fuel?
My very best,
Charles Assisi
From Our Archives
Select essays by Haresh Chawla on India's ecommerce and digital economy.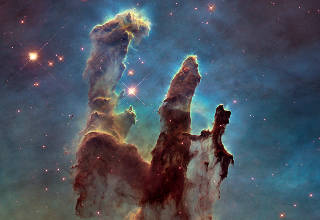 [Photograph by NASA, ESA, and the Hubble Heritage Team under Wikimedia Commons.]
The recent crisis of confidence brought by the unicorn meltdowns isn't for real. India's digital economy is actually poised for a bright future. Just that we need a new lens to look at the real opportunities.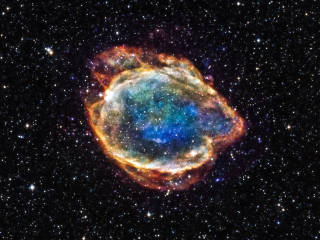 [Image:Supernova remnants by NASA/CXC/U.Texas.]
Internet startups are cloning business models from the West, without much thought on how to Make in India.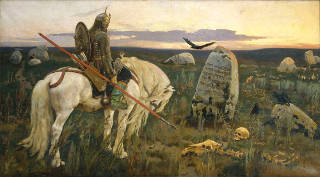 [The Knight at the Crossroads, a painting by Viktor Vasnetsov [Public domain], via Wikimedia Commons]
Indian ecommerce is entering a critical phase, as founders and venture capitalists give way to strategic investors.
Featured Story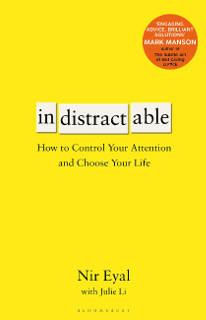 The Gist | Nir Eyal wrote the definitive book on how to design tech products that will get people hooked. His latest book 'Indistractable' has advice on how to avoid digital distractions and hold our own in this war for our attention. Some insights from the book. (By D Shivakumar. Read Time: 6 mins)
What We Are Reading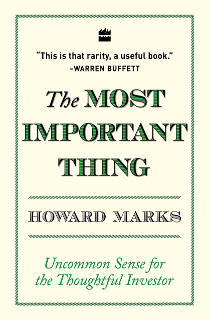 Book | The memos that Howard Marks, chairman and co-founder of Oaktree Capital Management, sends out are much awaited ones. These are carefully crafted notes that distill his thoughts on investing. He draws from multiple disciplines such as philosophy, and places a premium on managing risk and second-order thinking.