[From Pixabay]
Dear friend,
We live in the age of "One Big Story". Venture capitalists expect entrepreneurs to tell that in a couple of minutes. Editors tell reporters to practice writing headlines imagining themselves shouting out the story to a friend on a train that is just leaving the station. Marketeers focus on Unique Selling Proposition. Politicians seek office promising one big thing—Make America Great Again; Brasil acima de tudo, Deus acima de todos. Amazon's management book section is filled with the titles that want us to do one big thing—focus, work hard, work deep, be passionate—promising that it will lead us to success. Even those that don't apparently believe in One Big Story often give a list of rules that don't contradict each other.
But, the real world is often about juggling two contradictory principles, it's about trade-offs, it's about finding a balance. We are slowly realising it. In her highly practical course, Learning How to Learn, on Coursera, Barbara Oakley says that to learn effectively we have to keep switching between focused and diffuse modes. The idea is not new. The ancient Chinese Tai Chi symbol—a circle divided into two by an s in the middle, containing a bright part with a dark dot, and vice versa—shows how opposing forces are complementary in the real world. There is a need for both order and chaos.
When Charles Assisi recently attended a session with the fascinating Michael Phelps, one of the many lessons he came away with was the importance of "periodization". You can't be at your peak all the time. You have to learn how to balance order and chaos, light and dark, intensity and relaxation. Drawing inspiration from Dr Rajat Chauhan, Charles turns to two other sporting greats: "Roger Federer has lasted as long as he has because he trains so his mind and body peaks in time for the Grand Slams. At all other times, he just practices and does not compete. Much the same can be said of the footballer Lionel Messi. He mostly walks during games. The only times he breaks loose is when an opening emerges to score. All of the other times, he conserves his energy."
Do read the entire piece for more lessons from Phelps.
Have a great week!
NS Ramnath
On behalf of Team Founding Fuel
FEATURED STORY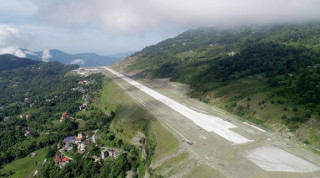 [Photo Courtesy: Airports Authority of India]
The Modi government's ambitious scheme was a serious attempt to make air travel accessible to every Indian. But two years later, it is apparent that the challenges may have been somewhat underestimated. (By Indrajit Gupta. Read Time: 5 mins)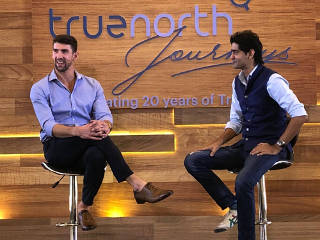 Listening to the greatest Olympian ever offers life lessons that can be extrapolated into multiple domains. (By Charles Assisi. Read Time: 8 mins)
WHAT WE ARE READING AND LISTENING
Nature | Eric J. Topol offers a comprehensive survey on the application of AI in medicine, and thus gives us a sense of what we can expect in some of the other fields that will get disrupted by AI sooner or later.
Harvard Business Review | Ron Carucci warns: "While you may be thinking that you're 'just pushing them to be the best', you may actually be setting them up to fail."
SamHarris.org | Sam Harris speaks with Douglas Rushkoff about the state of the digital economy.
FROM OUR ARCHIVES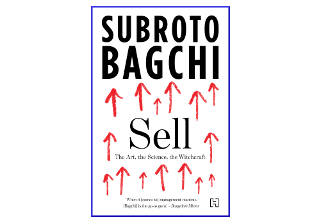 Subroto Bagchi | Through these two anecdotes from his book Sell: The Art, the Science, the Witchcraft, Subroto Bagchi illustrates how the best in the business overcome mistrust and find new doors if one is closed.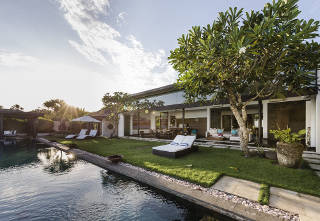 [Photo from airbnb.com]
Indrajit Gupta | Airbnb may have changed the game with its online home stay listing model. But the hotel industry isn't waiting in the sidelines. It is fighting back.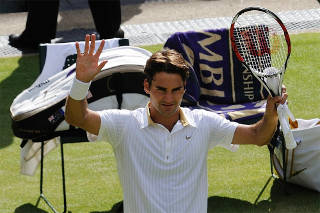 [By Justin Smith under Creative Commons]
Charles Assisi | When the legend walks towards Centre Court at the finals of Wimbledon later today evening, whatever the outcome of the match be, his victory is a given.