[By Free-Photos under Creative Commons]
Dear friend,
When smart entrepreneurs and inventors look at the scarcities and problems their city, nation or the world is faced with, they see opportunities. In their minds and hands those very constraints spark some of the most interesting—and inspiring—breakthroughs that enrich not just the enterprise but entire communities. The speakers at the session, 'Frugal Innovation: How to Do Better with Less'—organised by the Confederation of Indian Industry—explore some of these stories in frugal engineering and how India could take leadership in this area. The roughly one-hour-forty-minute session is well worth the time!
In much the same vein Indrajit Gupta dissects why affordable housing remains a huge challenge in India and how small, unbranded real estate entrepreneurs might be better placed to solve the issues.
This is also where research coming out of B-schools, especially in areas that pose critical challenges to the industry and the entrepreneurial experiments being tried out, can be useful. Do read Harsh Vardhan's incisive article on what ails the research culture in Indian B-schools and what they can do to overhaul their business model to become more relevant for industry.
And finally, take a peek into what will move the world in 2018—D Shivakumar extracts some key insights from The Economist's report.
Happy reading!
Sveta Basraon
On behalf of Team Founding Fuel
Featured Stories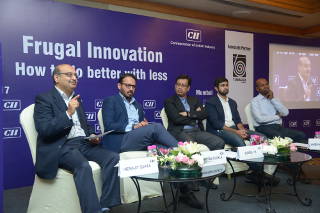 The very scarcities of resources India faces gives it a natural advantage in taking leadership in frugal engineering and rewriting the playbook on innovation. In a session hosted by CII, Gopichand Katragadda, Navi Radjou, Shantam Shukla, Suneel TS and Vaibhav Chhabra discuss how. (Play Time: 105 mins)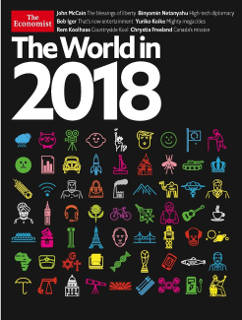 D Shivakumar pulls out insights into the forces that will shape the world, from The Economist report, The World in 2018. (Read Time: 10 mins)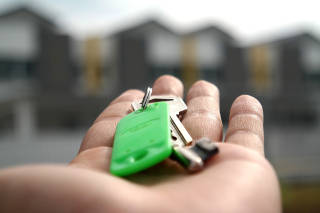 [By mastersenaiper under Creative Commons]
Smart entrepreneurs are best placed to solve the affordable housing crisis. But they need the government's support, says Indrajit Gupta. (Read Time: 4 mins)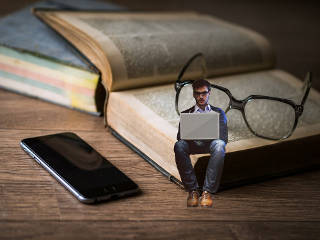 [By Angela Yuriko Smith under Creative Commons]
New, bold and unconventional approaches are needed to resuscitate the research culture, says Harsh Vardhan. (Read Time: 8 mins)
What We Are Reading
In an era marked by rapid advances in automation and artificial intelligence, new research assesses the jobs lost and jobs gained under different scenarios through 2030.`
From Our Archives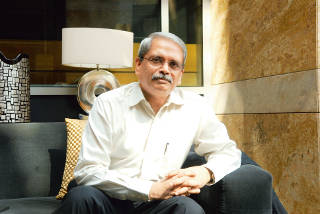 [Photograph courtesy Mint]
[Podcast] The co-founder of Infosys Technologies and founder of Axilor Ventures opens up in an intensely personal conversation with Charles Assisi on the various stages of life.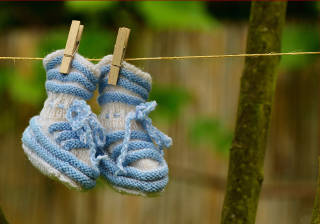 [By reneeellisdesigns under Creative Commons]
The popular belief is creative minds work best in unstructured, open-ended environments. But some research suggests that the opposite might be true, says Charles Assisi.