[Image by piviso from Pixabay]
Good morning,
Warren Buffett once said, his wealth came from "a combination of living in America, some lucky genes, and compound interest." Charlie Munger, Buffett's partner at Berkshire Hathaway, has this important piece of advice, which is in fact an application of compounding in real life.
He says, "spend each day trying to be a little wiser than you were when you woke up. Discharge your duties faithfully and well. Slug it out one inch at a time, day by day. At the end of the day—if you live long enough—most people get what they deserve."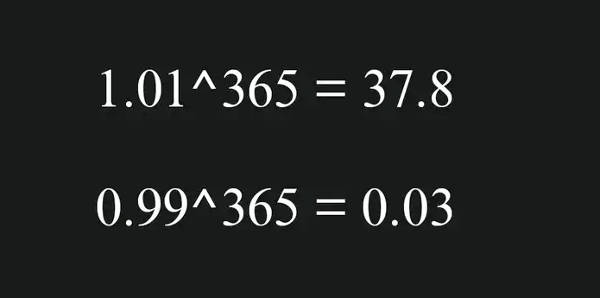 In this issue
How to think about technology and ethics
Why India should bat for globalisation now
How internet resets expectations
Have a great day!
How to think about technology and ethics
Over the past few years, technology companies, and digital technologies in general, have come under increasing criticism. They are accused of violating privacy, promoting fake news and undermining democracy.
This has led to a conflict not only between tech companies and representatives of governments, but also between tech companies and technology workers. Google, Microsoft, Facebook have all seen employees taking a stand against some of the policies of the big tech firms.
Omidyar Network has launched a toolkit that will help workers navigate the ethical landscape better.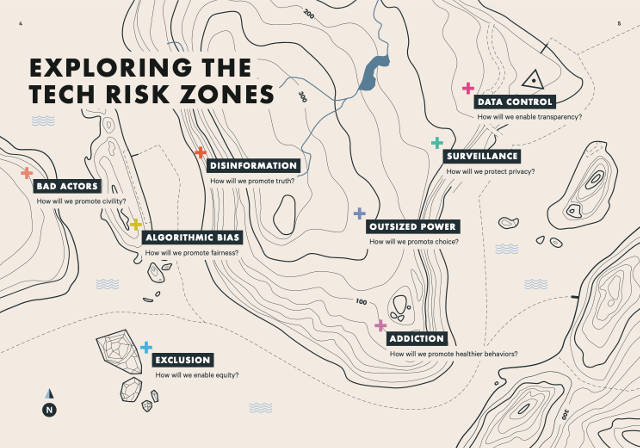 The toolkit offers thought-provoking questions against each of these risk zones.
For example,
How did we decide who our target audience should be, and how can we benefit from more diversity in our audience?
Can our tech unintentionally reinforce or amplify existing biases?
What other tools should we consider to help all of our users feel safe?
Dig deeper
Read an introduction to the Ethical Explorer Pack by Sarah Drinkwater, Director, Beneficial Technology
Why India should bat for globalisation now
In a recent TIE talk, Pramod Bhasin, who set up Genpact in India in 1997 and served as its president and CEO until 2011, said startup entrepreneurs shy away from global ambitions because "they are worried about the expense, they worry about lack of knowledge, they worry about unfamiliar territory." But, they should see these as opportunities, he said, sharing a story from the early days of Genpact.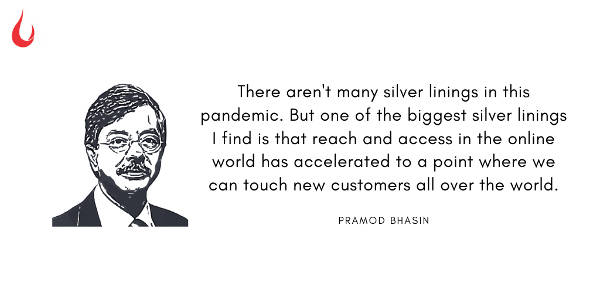 He said, "When we were building Genpact in India, I got a call from the head of GE in China saying that in Manchuria, in Dalian we have many Japanese-speaking Chinese. At one time, Japan had occupied that land and had trained a lot of local people in Japanese. There were many Japanese companies which had moved their manufacturing plants, their shipyards. The biggest shipyards of China are all in Dalian and Dalian has today become the technology hub.
"We started that process. We pioneered the growth of Dalian as a technology hub by showing up there one day back in 1999. They asked me to come and have a look. Dalian had never seen Indians before. We knew nothing about China. We knew nothing about Japan. We had English speakers trying to teach Chinese people who spoke Mandarin and Japanese how to do business with Japanese who spoke Japanese and no English and no Chinese. Confusion is a very light word to use under the circumstances as to what was happening.
"But the joy of globalization has always been as follows. Given our cost base we can deliver and produce products and services which are unmatched."
Taking a macro view, Vijay Kelkar, RA Mashelkar,and Niranjan Rajadhyaksha make a similar point in their column in Mint newspaper. They write, "a confident India, which is already a lower middle-income country, and which needs to avoid the middle-income trap, should not be afraid to engage with the world, for trade, for investment, for ideas, for innovation. Embracing economic isolation at this turning point in the global system will be a strategic mistake."
Dig deeper
How internet resets expectations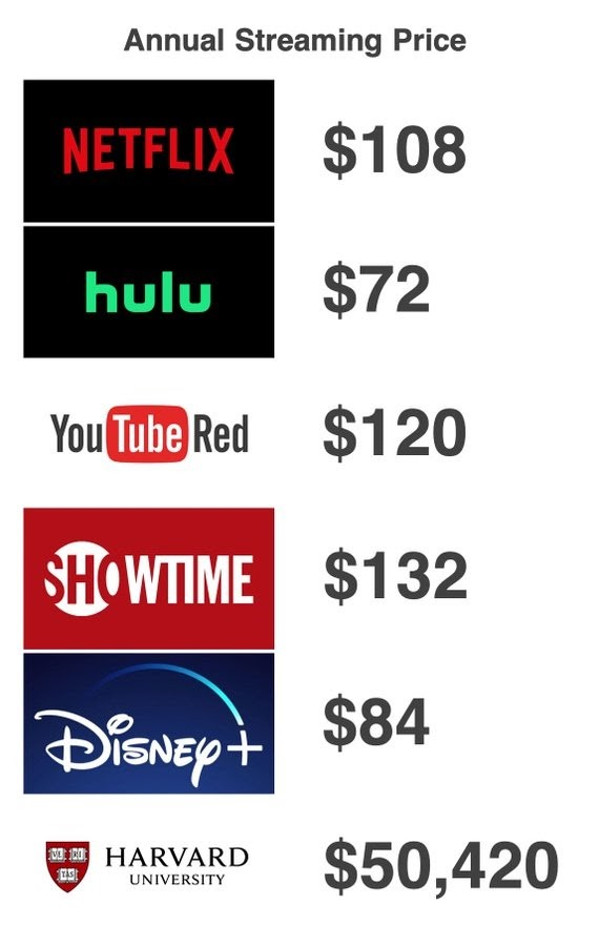 (Via Twitter)
What's your favourite streaming service? Mail your list to us, or share it on Twitter, tagging @foundingf. Or head to our Slack channel.
And if you missed previous editions of this newsletter, they're all archived here.
Bookmark Founding Fuel's special section on Thriving in Volatile Times. All our stories on how individuals and businesses are responding to the pandemic until now are posted there.
Warm regards,
Team Founding Fuel