[Image by MichaelGaida from Pixabay]
Good morning,
Sunday is a good day to think about where to invest time and what must be left out. Daniel Dennett's Intuition Pumps and Other Tools for Thinking is a great place to draw inspiration from on how to do that. Here, he describes Sturgeon's Law.
"Ninety percent of everything is crap. Ninety percent of experiments in molecular biology, 90 percent of poetry, 90 percent of philosophy books, 90 percent of peer-reviewed articles in mathematics—and so forth—is crap. Is that true? Well, maybe it's an exaggeration, but let's agree that there is a lot of mediocre work done in every field…. A good moral to draw from this observation is that when you want to criticise a field, a genre, a discipline, an art form, … don't waste your time and ours hooting at the crap! Go after the good stuff, or leave it alone….
"Now, in order not to waste your time and try our patience, make sure you concentrate on the best stuff you can find, the flagship examples extolled by the leaders of the field, the prize-winning entries, not the dregs. Notice that this is closely related to Rapoport's Rules: unless you are a comedian whose main purpose is to make people laugh at ludicrous buffoonery, spare us the caricature."
Enjoy your Sunday.
In this issue
FF Recommends: An Essential Guide for Air Travellers During Covid
Sunday Twitter Conversation: Travel Tips
How Kids View Parents
#FFRecommends: An Essential Guide for Air Travellers During Covid
Last week, Mohini Chaudhuri, a Mumbai-based journalist, had to plan to fly at short notice on a personal emergency. Before her trip, she spoke to dozens of people—other travellers and airline executives—and meticulously researched every aspect of the journey. Here's her guide to air travel in the age of the pandemic.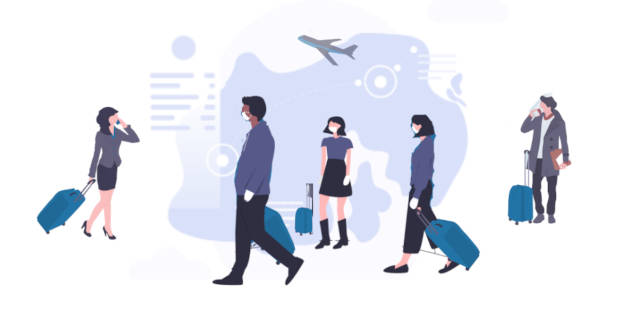 Planning for flying day
Before you take a flight, try and speak to someone who has flown recently because rules at airports are constantly evolving. Even though the airport staff on ground is helpful, being well-prepared shaves off a few layers of stress and anxiety.
Take your temperature before flying. There is thermal scanning before you enter the airport, and if you're running a fever you will be sent back. If you're not well, do not board and put others at risk.
Research not only on the airport you're taking off from, but also on the one you're landing in. Every state has its own rules for quarantine. Some have their own apps which ask you for very specific information (ward number, municipal corporation) that you don't always have at your fingertips. Download these apps before so that you're not scrambling at the airport.
While booking your tickets, look at the services your airline is providing and if it's not too expensive, invest in anything that will make your journey faster. I paid for the Fast Forward service by Indigo. This meant I could cut the long queues at the check-in counters and dropped my bags quickly. I also got my bags faster when we landed. The less you can be around people, the better.
Check-in and security check
Take every possible printout before coming to the airport. This includes boarding pass, health declarations, baggage tags. There are kiosks at the airport where you can print these, but if you're well organised you can eliminate chances of touching surfaces at the airport.
Airport staff will avoid handling your bags and trays at security check. You will also be asked to scan your boarding card yourself. Little tips I got from friends, like putting all my chargers (which you will be asked to put separately on a tray) in a zip lock bag really made the process smoother. Since the trays are being handled by so many flyers, a bag protects them and also makes it more convenient while putting them back into your luggage.
Boarding
Don't be in a rush and don't let anyone rush you. I travelled in a flight that was packed down to the last seat and if like me you have been isolating at home for months, it can be frightening to suddenly encounter so many people. Take your time and wait for the crowd to clear. It's okay to be the last person to board or to wait for the flight to empty after landing before you leave your seat. Even though I paid for my bags to arrive early, at baggage claim I stood far away from the crowd and moved ahead to collect my bag only when I saw it arrive.
The bad news is that we're six months into the lockdown and people still haven't wholly understood the concept of social distancing. We are habitual rule-breakers and it's best to keep that in mind at the airport. In spite of markers on the floor and airport staff asking fliers to keep an arm's length distance from each other, people were falling over each other at security check. The moment the flight lands they climb over each other to be the first to get out. Be super alert and consciously maintain a distance from others because you can't depend on the rest to follow rules.
Safety precautions
I found rubber gloves to be a nuisance. Your palms get sweaty and they slip off. It's hard to use your phone with gloves on. It's even harder to sanitise your hands with them on. I was particularly annoyed because each time I had to open my backpack at security check, the gloves would get caught in the zip. I opted to throw them out after a while and instead sanitise my hands more often.
Carry a backup mask. My journey was a long one and I began to feel sick breathing into the same mask for hours on end. You feel slightly more refreshed when you put on a nice, clean mask after five-six hours. Be responsible about how you dispose them. If it's a use and throw mask there are designated bins for disposing them. If not, carry an empty zip lock bag where you can store it.
Airports have quite a few food counters open and now there will be pre-packaged meals on flights as well (there wasn't when I flew a week ago). But I would suggest you bring your own food—preferably things that are dry and easy to carry like nuts and chocolates. I suppose there's no harm in buying water from a counter but I tried to be as self-sufficient as possible so that there's one less thing to sanitise.
Sunday Twitter Conversation | Safe Air Travel Tips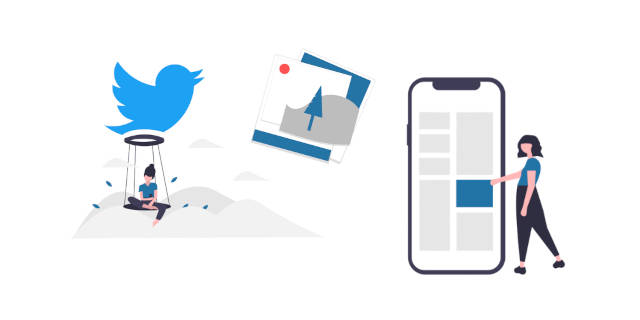 Did you travel by air recently? Share your tips and photos on Twitter today, tagging @foundingf and using the hashtag #SafeTravels
We will be on Twitter from 8 AM till 4 PM, and curate the best tips on Twitter Moments.
How Kids View Parents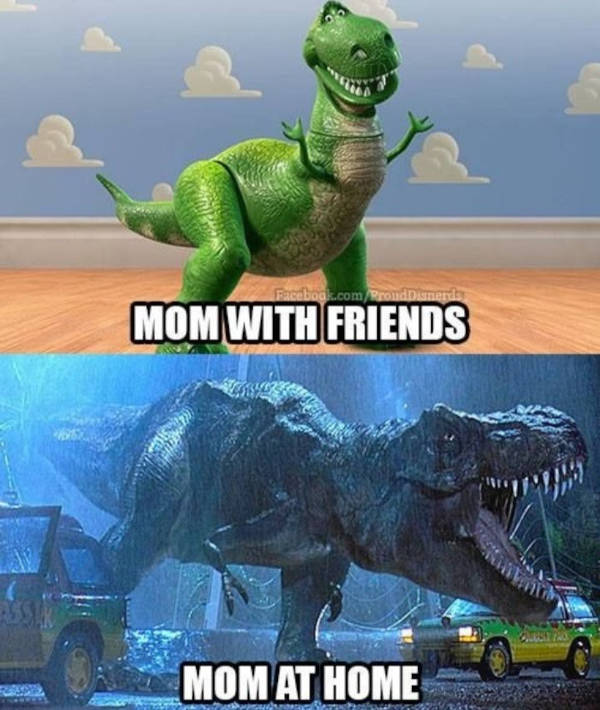 (Via WhatsApp)
This one was shared by a teen at one of our colleague's homes after a daughter and mother head-butted about homework over the weekend. Do you have some teen narratives to share? Please do on our Slack channel.
And if you missed previous editions of this newsletter, they're all archived here.
Bookmark Founding Fuel's special section on Thriving in Volatile Times. All our stories on how individuals and businesses are responding to the pandemic until now are posted there.
Warm regards,
Team Founding Fuel