[Image by Gerd Altmann from Pixabay]
Good morning,
In The Fifth Discipline: The Art and Practice of the Learning Organization, Peter Senge describes what he calls the core learning dilemma that confronts an organisation.
He writes: "The most powerful learning comes from direct experience. Indeed, we learn eating, crawling, walking, and communicating through direct trial and error—through taking an action and seeing the consequences of that action; then taking a new and different action. But what happens when we can no longer observe the consequences of our actions? What happens if the primary consequences of our actions are in the distant future or in a distant part of the larger system within which we operate? We each have a 'learning horizon', a breadth of vision in time and space within which we assess our effectiveness. When our actions have consequences beyond our learning horizon, it becomes impossible to learn from direct experience."
Senge goes on to give a solution to this—and similar class of problems—in his book. But this dilemma by itself is interesting to ponder over. It's so easy to get into fire-fighting mode hoping that the world will get back to normal, and the decisions we take during this phase will have no serious consequence (or that they will be forgiven). As if the neem sapling we plant today, will dramatically change into a mango tree in the post-Covid world.
But, as Haresh Chawla mentioned to us during The Future of The MBA breakout session yesterday, there won't be a post-Covid world anymore. There will only be an "in-Covid" world.
(Note: if you want to attend The Future of The MBA Masterclass on 30th June, register here. If you want to participate in the discussions, join our Slack channel now.)
Have a great Friday, and a fantastic weekend ahead.
Here are three things we picked up for you today.
Adopt successful solutions from other domains

As a part of the Thriving in Volatile Times theme, Founding Fuel is leading a series of conversations to explore reset opportunities across a variety of businesses, through an Indian lens. Earlier this month we looked at the realty business. We had four experts discussing what realtors and proptech businesses are trying out and the possibilities that exist.
Arvind Subramanian, MD & CEO designate, Mahindra Lifespaces
Sujay Kalele, co-founder of TRU Realty
Vikram Kotnis, founder and MD of Amura Marketing Technologies
Nruthya Madappa, managing partner, CoWrks Foundry.
Here are some highlights from the conversation.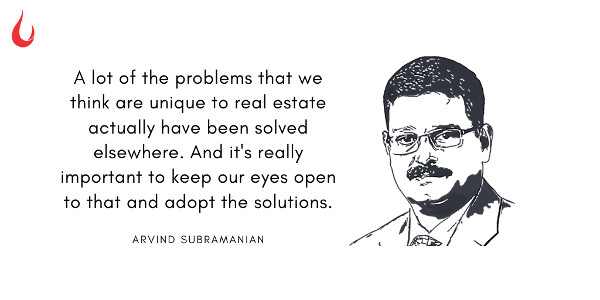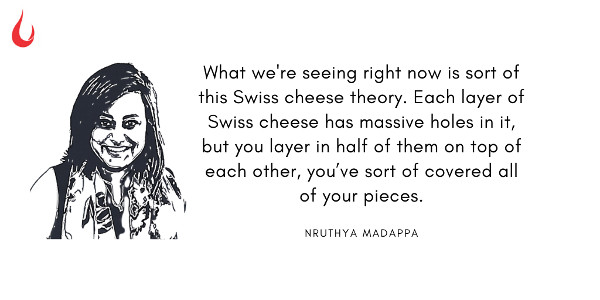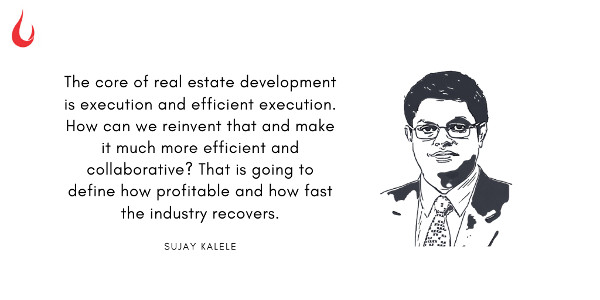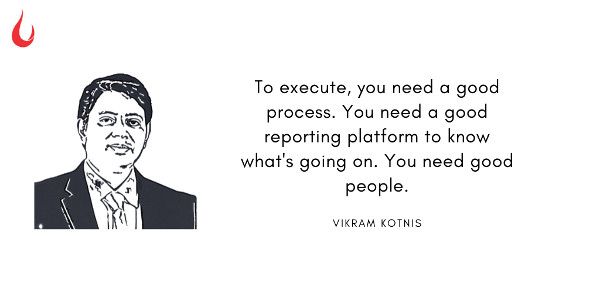 Watch the complete discussion, or listen to interesting snippets
Explore new digital opportunities
Itihaasa Research & Digital, a not-for-profit organization that studies the history of technology and business in India, has published a report on how Covid-19 has impacted Indian IT companies based on conversations with senior business executives in the industry. Here are two sets of findings from the report—the first on the impact of Work from Home, and the second on the new opportunities.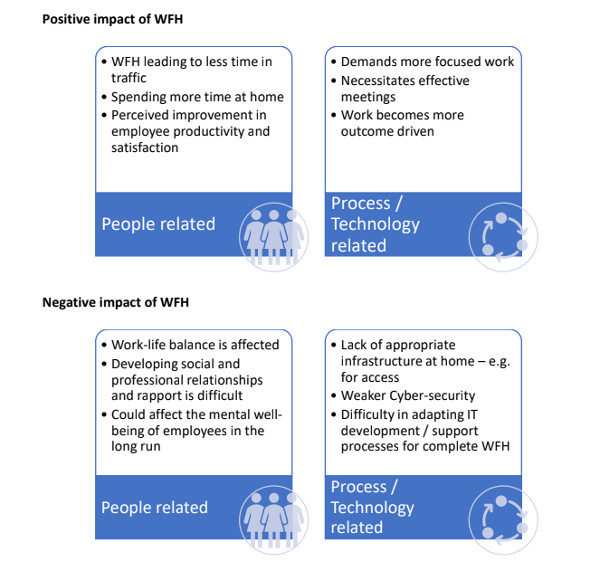 The road to economic recovery for businesses worldwide is paved with uncertainty and will take time. But opportunities exist for Indian IT companies.
In businesses worldwide, the responses to the pandemic are leading to an acceleration of their digital strategy formulation and implementation. It is also leading to more due-diligence / caution in terms of budget allocation to digital transformation.
Although the mix of opportunities may be different than before, there exist several digital opportunities for Indian IT companies to tap.
Read the report (PDF)
Don't mask your smile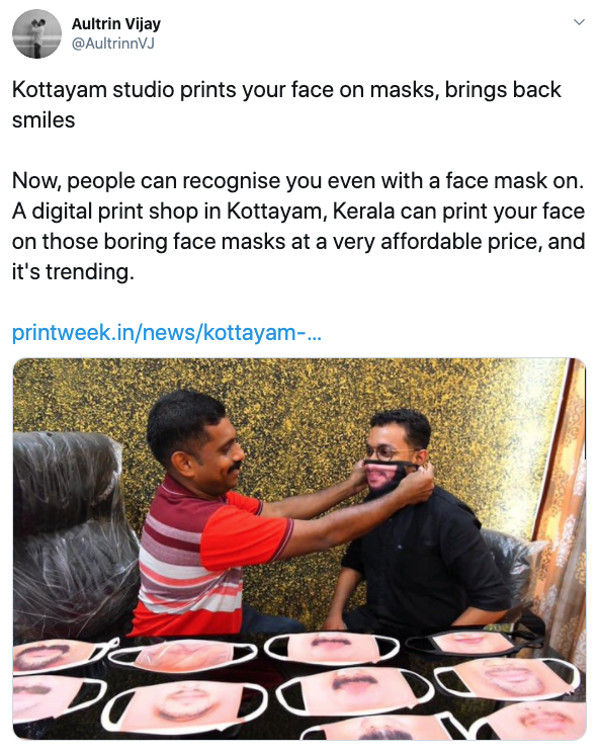 (Via Twitter)
What interesting mask innovations have you come across? Mail it to us. Or share it on Twitter, tagging @foundingf. And head to our Slack channel..
And if you missed previous editions of this newsletter, they're all archived here.
Bookmark Founding Fuel's special section on Thriving in Volatile Times. All our stories on how individuals and businesses are responding to the pandemic until now are posted there.
Warm regards,
Team Founding Fuel