Good morning and happy holidays!
On December 24, we shared part 1 of the best of 2022—a list of 14 of our best work in the year.
Here's part 2—10 of our best FF Life pieces in 2022. We hope you'll enjoy revisiting these stories in the holidays.
Like we'd mentioned, we're on our year-end break till January 2. During this time, we'll share The World in 2022 on December 30. We'll be back on January 3, 2023, with FF Insights.
Warm regards,
Team Founding Fuel
Explore…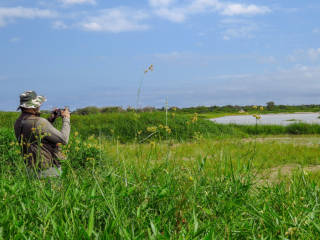 Wildlife photographer and conservationist Ramki Sreenivasan's guide for beginners on how to turn birdwatching into a lifelong hobby. With a specially curated list of the best birding destinations near your city. Ramki passed away on December 17; this piece is also a peek into his enduring legacy.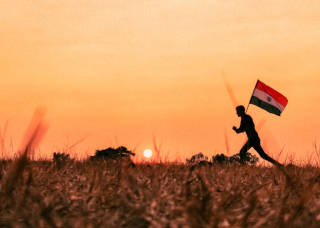 Celebrating the idea of India at 75, with stories of lesser known places across the country that contributed to the India we live in now. The list indicates landmark science and technology institutions; modern India's evolving culture (art, theatre, music); and new sensibilities and awareness.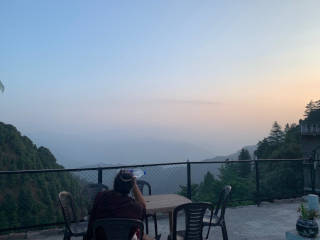 Landour, just about 30 minutes above Mussoorie, transports you to a quiet world, filled with birdsong and clear air rather than the sounds of traffic and fumes. It's the place to be if you want to be close to nature, and not in some hill station milling with the usual tourist traps.
Learn…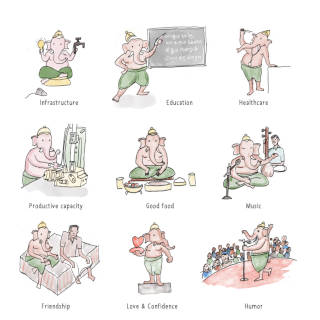 Doodling sharpens your visual thinking and communication skills. But the process teaches more than sketching.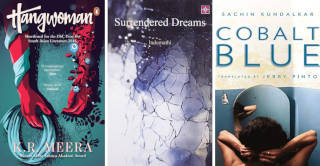 Discovering India through its literature, translated in English. This list includes suggestions from N Kalyan Raman, who won the Sahitya Akademi 2022 Translation Prize in English, for his translation of Perumal Murugan's Poonachi (Perumal Murugan) earlier this week.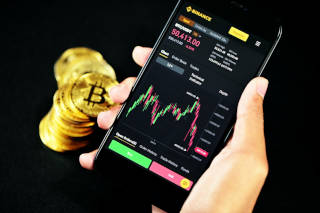 Web3, crypto, NFTs—cut past the clutter, and get the basics right.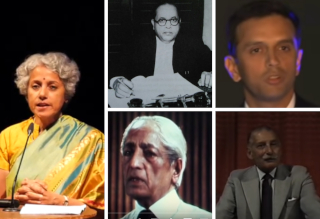 On leadership, defence, science, healthcare, sports and philosophy.
Health…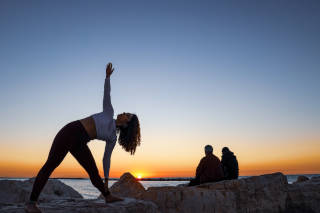 Sticking to any workout regime is invariably tough. But there's a simple way to build a regular daily habit without running the risk of lapsing out.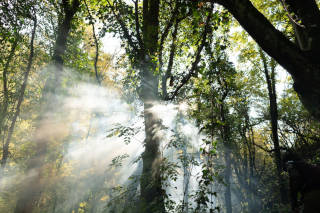 Timeless wisdom from enduring works of literature, philosophy, and spiritual texts.
Play…

Five ways for smart people to bond, feel good, and get smarter.