[From Pixabay]
Dear Friend,
We live in strange times indeed.
Around ten days ago, one of our contributors in our extended network made a dramatic announcement on Facebook: he was leaving a WhatsApp group of close friends. He said he was dismayed by the constant sniping from both ends of the political spectrum. And instead of allowing our biases and peculiarities to co-exist, he said he was fed up by the attempts to beat people who weren't like us into submission through brute force or clever use of words.
Yet another contributor asked me for a web link to a much talked about recent speech at a conclave so that his wife could share it in her WhatsApp group to bring a semblance of calm deliberation, amidst the shrill nationalistic rhetoric.
Outrage is a leitmotif of our social media conversations. And it is starting to reach a tipping point. Calm, sensible dialogue has been replaced by loud, cantankerous debates that leave no one wiser. Some of it may be spurred on by the upcoming elections. But the real danger is that this is well on its way to becoming the new normal. Unless we do something about it.
I must confess it is easy to get unwittingly drawn into this cul-de-sac. Earlier today, I had to pull myself back from one such endless exchange on Twitter over a raging controversy over two recent advertising campaigns launched on digital media by Hindustan Unilever for two of its brands, Brooke Bond Red Label and Surf Excel.
Even as social media accentuates social divides, there's no point in blaming just the platforms. The problem lies with us. We need to recalibrate our responses, modes of conversation and learn to listen to people who are not like us.
It isn't just us. Consumer brands that were built in the mass media era are also learning to adjust to the sound and fury of the social media.
This week we invited Piyul Mukherjee, co-founder and CEO of Quipper Research, a boutique consumer research agency, to use her sociologist's lens to dissect the social media controversy surrounding Brooke Bond Red Label tea. Piyul's column triggered plenty of conversation. Make sure you read the diverse set of reader comments and helpful links on our site and also here on LinkedIn. Together, they help us understand the phenomenon better.
A little while ago, I received a forward from one of our contributors on WhatsApp. Take a break from the social media brawl to watch this parody of Bohemian Rhapsody, the song made famous by the rock band Queen. You'll start to see the lighter side of it.
Best,
Indrajit Gupta
On behalf of Team Founding Fuel
Featured Stories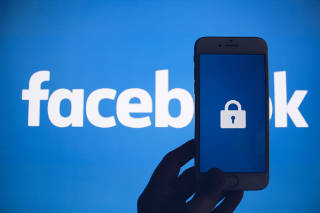 [By Stock Catalog, under Creative Commons]
A roundup of news and perspective on disruptive technology. In this issue: Facebook, 5G, and Raghuram Rajan's The Third Pillar. (By NS Ramnath. Read time: 4 mins)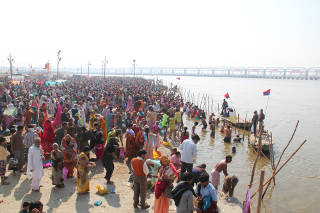 [By Seba Della y Sole Bossio, under Creative Commons]
Why the Red Label Kumbh Mela ad backfired and the do's and don'ts for brand custodians when designing their communication. (By Piyul Mukherjee. Read time: 3 mins)
What We Are Listening To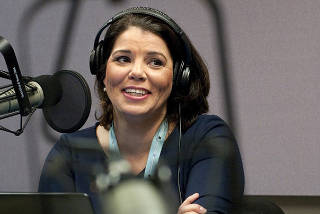 [From celesteheadlee.com]
Shane Parish of Farnam Street talks to speaker, author and radio journalist Celeste Headlee, who has had decades of experience fine tuning the recipe for engaging and rewarding conversation. She shares some tips to help us instantly improve our conversational skills and meaningfully connect with others. (Listen time: 1hr 12 mins)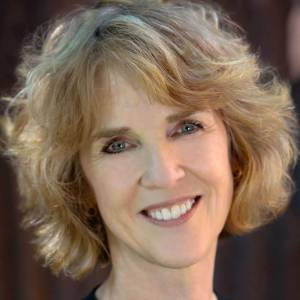 [From juliebenezet.com]
Former Amazon exec Julie Benezet discusses her new book The Journey of Not Knowing on the benefits that can come from being uncomfortable. From Knowledge@Wharton. (Listen time: 22:18 mins)
From Our Archives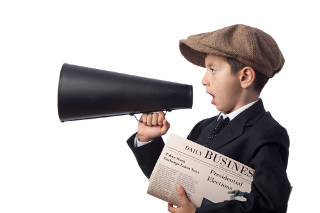 [By InfoWire.dk under Public Domain]
Journalists need to be heard to be able to convey truths. But social media has dumbed down public discourse and made it difficult for reflective commentators to be heard. (By Arun Maira. Read Time: 11 mins)