[From Unsplash]
Good morning,
The most recent news has it that Goods & Services Tax (GST) collections touched a record high in March 2022. This isn't an accident. Over the last few years, much work has gone in to create the infrastructure to do all this. It is a fascinating narrative and one that our colleagues NS Ramnath and Charles Assisi have documented in The Aadhaar Effect: Why the World's Largest Identity Project Matters.
"Once GST is implemented, in theory, the economy will expand in the long run even if it contracts in the short run, because it holds much potential to eliminate multiple inefficiencies. That it was badly implemented at the outset is another thing. Much of it has to do with infighting between the Finance ministry and bureaucrats from the IRS on who gets the plum positions. By the time a consensus was arrived at, much time had been lost and what was finally offered on the table had too many slabs, was confusing, and ran contrary to all of what Kelkar had recommended. It boomeranged.
"Many businesses—especially the small and medium ones—felt the pain of transition to the GST regime. On one hand, they were bogged down by the cumbersome procedures and extensive documentation. On the other, they faced issues with the GSTN portal itself. Built by Infosys (it had won the contract in 2015, competing against Microsoft, among others), it was criticized by users for being too slow and full of bugs. Infosys said that this was because of scale and integration with multiple stakeholders. GST, as a tax system, seemed to be bogged down by complexity.
"The Modi government wanted solutions, and it reached out to experts. One of them was Nilekani, who had by this time re-joined Infosys. Complex systems can often be tamed by applying the principle of Occam's razor, which says that the simplest solution is often the best one. And that's what Nilekani did. In a presentation to the council, he said that the system needs to avoid three big mistakes: it should not be burdensome to taxpayers; it should not rely on tax intervention by officials; and it should not have higher levels of mismatch. (GST depends on input credits based on transactions between a vendor and a customer.) He proposed a system that aligned with the business cycle of verification and payment of supplier invoices.
"Thomas Isaac, Kerala's Finance minister, and no fan of the central government, was all praise for Nilekani's suggestion. It was 'remarkably simple,' he wrote on his Facebook page. 'My only doubt is, why couldn't the government talk and bring in this chap since the beginning?' In July 2018, the GST Council announced a simpler structure and also said it had accepted Nilekani's model with some tweaks."
This is one book we'd urge you to pick up to understand how and why the economic landscape of contemporary India is shifting.
Have a good day!
How to work?
Get back-to-office? Go Hybrid? Stay Remote? Work-from-Anywhere (WFA)? The debates are getting intense and we are watching all of it unfold with much interest. The New York Post has some reports on how the narrative is playing out at some of the world's largest organisations. At Goldman Sachs, for instance, there is internal strife after the CEO David Solomon asked everyone to report to work because he thinks remote work is an "aberration".
When the NY Post asked people who are junior at the organisation, they didn't agree. "It's f**ing bulls**t from top management saying they are people first," was one response. "In our team meeting, manager showed us the excel where the MDs are tracking which department has not met in-office commitments," the staffer wrote, referring to the high-level managing directors.
"JPMorgan, meanwhile, has taken a more relaxed approach than Goldman. The mega-bank headed by Jamie Dimon offers some hybrid options and many employees are allowed to work from home at least one day a week."
This dilemma is being witnessed at Google as well. "Some "Googlers" will be required to work in-person for more than three days each week, while others will be allowed to work remotely forever."
"Google says the policy 'balances the best of being together in person and being anywhere' — but the company's former HR head, Laszlo Bock, doesn't think it will last."
"'We'll get everyone back into the office eventually,' Bock claimed one executive recently told him. 'I just don't want to pick that fight now.'"
Where do we stand on this? Our colleague Indrajit Gupta had addressed this head on when NR Narayana Murthy made it to the headlines because he thinks remote and hybrid won't work. "What is sauce for the goose isn't sauce for the gander. Now, a new generation of young people, adept at collaborating and getting things done remotely, savvy at using technology and tools, scoff at arguments put up by the likes of Mr Murthy. This is where the centre of gravity is in most organisations. And many young people, especially in the tech sector, are rejecting such fixed mindsets of their leaders."
Dig deeper
The carbon gap
A story in Bloomberg highlights some startling facts about how the rich are the biggest emitters of carbon.
The piece points out, "There's growing evidence that the inequality between rich and poor people's emissions within countries now overwhelms the country-to-country disparities. In other words: High emitters have more in common across international boundaries, no matter where they call home.
"The richest 1%— the more than 60 million people earning $109,000 a year—are by far the fastest-growing source of emissions. They live all over the world, with about 37% in the US and more than 4.5% each in Brazil and China."
Consider these:
The single-most polluting asset, a superyacht, saw a 77% surge in sales last year. An 11-minute ride to space, like the one taken by Amazon founder Jeff Bezos, is responsible for more carbon per passenger than the lifetime emissions of any one of the world's poorest billion people, according to WIL.
One-tenth of all flights departing from France in 2019 were on private aircraft. In just four hours, those individually-owned planes generate as much carbon dioxide as an average person in the European Union emits all year
An average person in Nigeria uses about half as much electricity in a year as a US high-definition television.
Dig deeper
Personal communications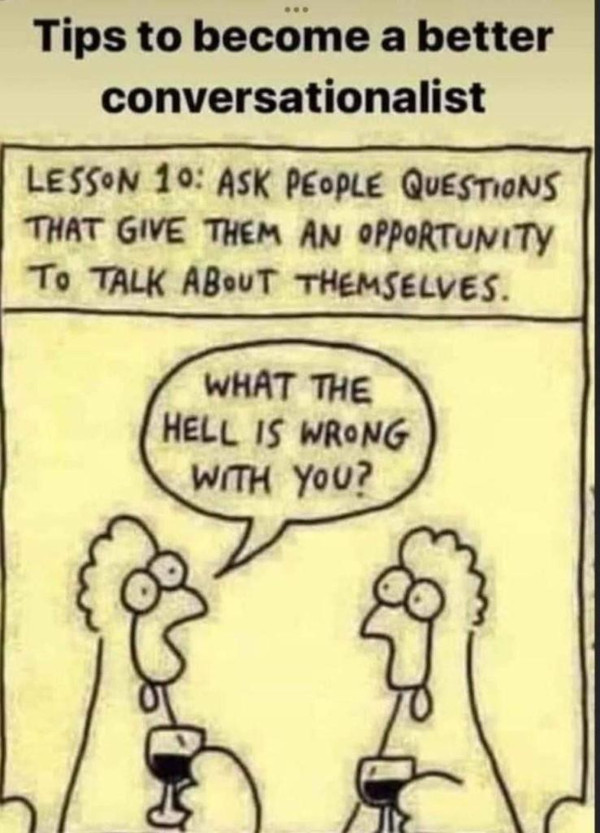 (Via WhatsApp)
Found anything interesting and noteworthy? Send it to us and we will share it through this newsletter.
And if you missed previous editions of this newsletter, they're all archived here.
Warm regards,
Team Founding Fuel
(Note: Founding Fuel may earn commissions for purchases made through the Amazon affiliate links in this article.)