[Sage Yajnavalkya teaching Brahma Vidya to King Janaka, as depicted at Sankara Mutt in Rameshwaram, Tamil Nadu. Image by SP Krishnamoorthy (CC BY-SA 3.0), via Wikimedia]
There are various ways to engage with philosophy. Professional philosophers dedicate years to formal study, contemplating philosophical ideas, and exchanging thoughts with their peers. This rigorous approach is excellent for those deeply committed to the subject and can be incredibly enriching. However, there exists another way to do philosophy—exploring it personally.
Any idea that resonates can become a starting point for reflection. By meditating on concepts based on one's own experiences and trying to integrate insights into daily life, philosophy becomes an intimate, lived practice rather than a remote academic field.
Some Indian traditions describe this experiential approach as shravana (listening), manana (contemplating), and nidhidhyasana (applying in practice).
To visualise philosophical concepts, one could draw inspiration from Genís Carreras' work in his book, Philographics: Big Ideas in Simple Shapes, which primarily focuses on Western philosophical ideas. Similarly, I attempted to apply this method to Indian philosophical ideas, resulting in about 30 concepts represented through simple shapes (embedded as a deck), with six of them presented below.
The idea behind this edition of FF Life is to provide you a starting point to explore these concepts or any idea that appeals to you, in your own way.
Here are some ways to go about it:
Create a doodle or mind map that illustrates the concept.
Write an analogy or anecdote that explains the concept.
Create a poem or song that expresses the concept.
I assure you that the experience of engaging with these ideas creatively will be highly enriching and rewarding.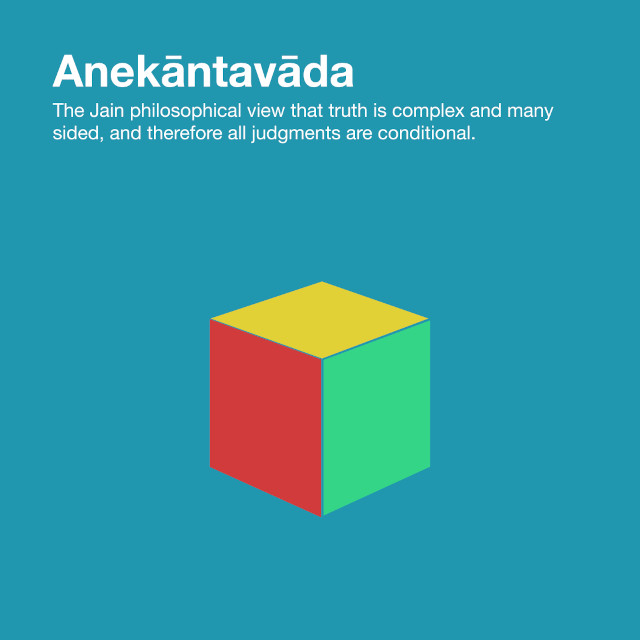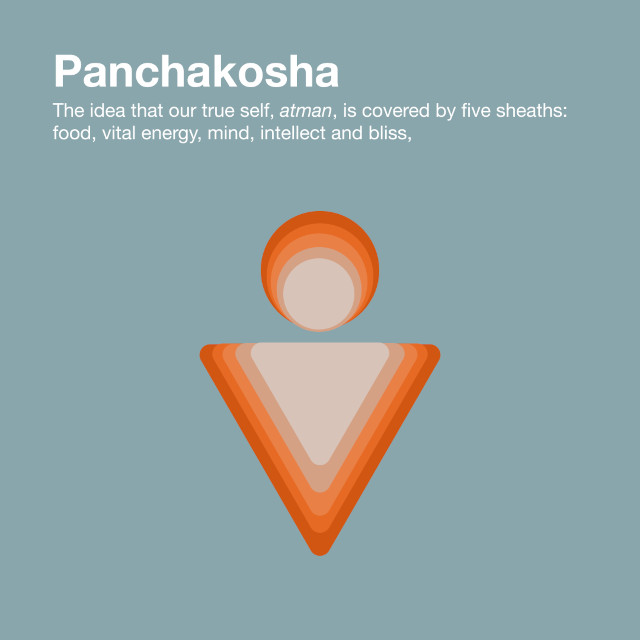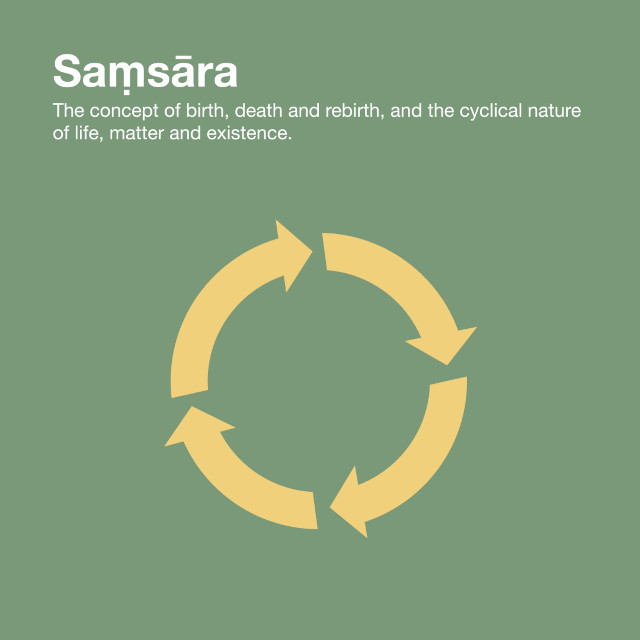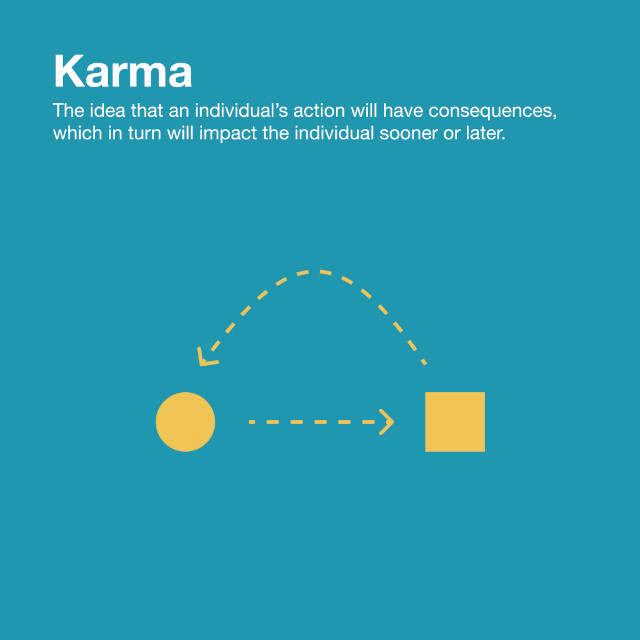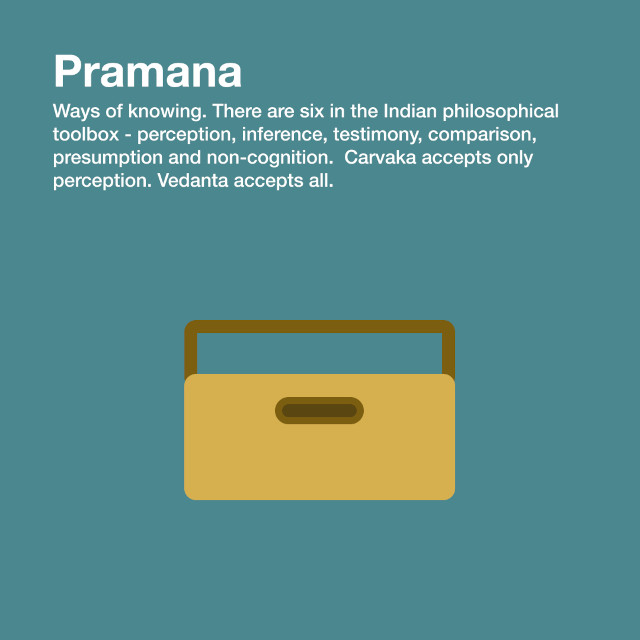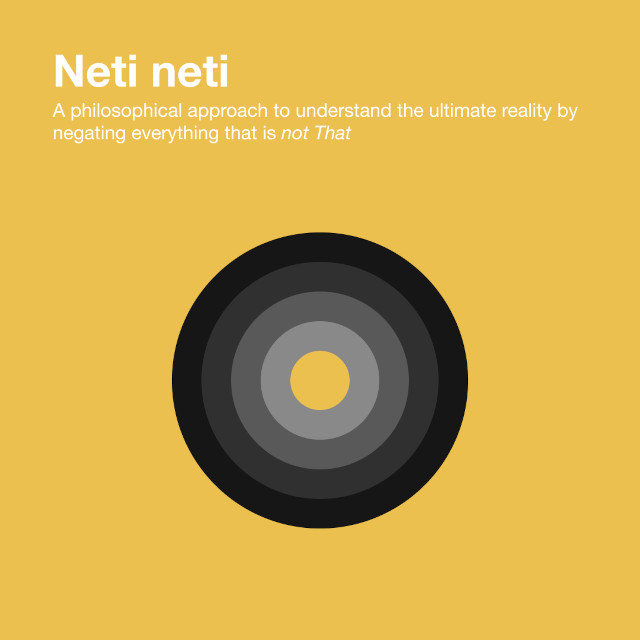 A slideshow on my interpretation of the essence of 30 Indian philosophies