[MG Hector. Photo from MG Motors]
Dear Friend,
The slowdown in the auto sector has everyone worried, including the Prime Minister. There's been a demand from the industry to rationalise taxes. It is anybody's guess how a few percentage point reduction in GST could help spur demand.
Auto majors aren't the only ones clutching at straws though. Most consumer companies and retailers are now bracing for tough times. There's talk of lay-offs in the air. Vendor payments are already stretched. And if the next two quarters turn out to be just as bad, nobody is ruling out deeper cuts in both production and people.
There are two current events though that merit reflection. There's been considerable chatter about the seemingly successful launch of MG Motor's Hector, the compact SUV, on June 27. Here was a brand whose antecedents no one had heard about. MG Hector claimed to have notched up 28,000 bookings in a space of 22 days that would account for a whole year's production—and decided to close the bookings, citing production constraints. At a time, when the entire auto sector is reeling from a severe slowdown, how did an unknown Chinese maker like the Shanghai Automotive Industry Corporation (SAIC), which owns MG Motors, make a dent? Although deliveries have begun, the waiting period in many cases reportedly stretches to nearly seven months.
Yet another SUV launch is round the corner, on August 22, with the Kia Seltos. This will be the real deal. The response to the Kia Seltos, say experts, will signal whether there is still real consumer appetite for new cars. Much like the MG Hector, the sleekly designed Kia Seltos comes loaded with a bunch of modern-day tech-led features. And an attractive price tag. So much so that more than 23,000 cars have already been booked, well before the launch date.
That brings us to the question that auto majors need to ask themselves: are they doing enough to develop and launch next generation cars that today's consumers find desirable? The operative word is desire, or drool value. Nowadays, most new cars take about two years to go from concept to production ready. Combining the engineering prowess and design finesse and styling is as much about art as it is about science.
In a slowdown, consumers suddenly become more choosy about what they put their money on. That's why Professor Rishikesha Krishnan's magnum opus on innovation is a must-read.
For the longest time, most auto majors, with the exception of Maruti and perhaps Toyota, repeatedly dumped stock far more than what their dealers could possibly sell.
Since the industry measured itself on primary sales, it created an illusion of runaway growth. And then the pile-up became too big to hide. Weighed down by inventory and high finance costs, many dealerships began to fold up. Or relied on unsustainable discounts to drive short-term sales.
In good times, manufacturers often pick up bad habits. Dumping stock on dealers was one such lazy practice. It needs to be immediately jettisoned. And auto makers need to go back to developing desirable cars that people want to buy.
Best,
Indrajit Gupta
Featured Story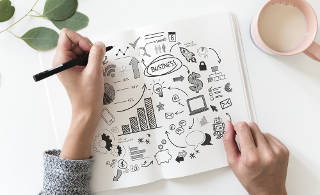 Innovation is easier in the digital era. Yet, capturing value from innovation is becoming more challenging. This calls for the leader's role to change to that of chief experimenter. (By Rishikesha T Krishnan. Read Time: 9 mins)
What We Are Reading and Listening
Business leaders need to consider how to best position themselves for harsher macroeconomic conditions. If history is any guide, many companies will prepare too little, too late, and too defensively. By Martin Reeves, Kevin Whitaker and Christian Ketels in the Harvard Business Review. (Read time: 5 mins)
In this Knowledge@Wharton podcast, FedEx's Nik Puri and Wharton's Dan Alig discuss the challenges and rewards of balancing culture and technology in digital transformation (Listen time: 30:31 mins)
From Our Archives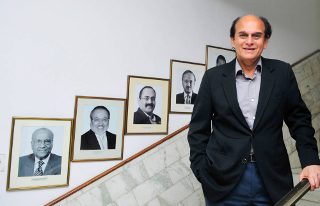 [Harsh Mariwala, chairman, Marico. Photograph by Ramesh Pathania/Mint]
Question and overthrow fondly held assumptions if you are to build an enterprise for the future, writes Harsh Mariwala (Read time: 6 mins)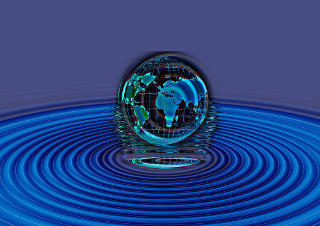 The challenges aren't as much about innovation or technology, but unlearning and learning afresh, writes Nitin Srivastava (Read time: 3 mins)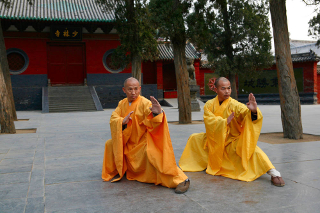 [Photograph © Shi Deru (a.k.a. Shawn Xiangyang Liu) under Creative Commons]
Hard work is the base, but doing the same thing many times over will not help you solve a problem or master a new skill, says Kavi Arasu (Read time: 4 mins)