[Image by Gerd Altmann from Pixabay]
Dear friend,
Regular readers of this newsletter may recall a column my colleague NS Ramnath wrote about the 'inside-out' process for digital transformation—look inside to know your strengths, and look out to align them with the world. Ram had pointed to a Harvard Business Review article co-authored by Behnam Tabrizi, where the authors talk about lessons from successful transformations.
They make the point that this requires the right mindset and organisational practices. One way to bring this combination into play is to rely on insiders rather than on outside consultants: "Organizations that seek transformations (digital and otherwise) frequently bring in an army of outside consultants who tend to apply one-size-fits-all solutions in the name of 'best practices'. Our approach to transforming our respective organizations is to rely instead on insiders — staff who have intimate knowledge about what works and what doesn't in their daily operations."
So, how does this play out in a live business situation? The why is clear and simple, but it's not easy.
CS Swaminathan sorts through the many layers in his column in the Sounding Board series. How can a firm enable this? What sort of a career path can an "inside consultant" expect? And what do they need to do to bolster their strengths and acquire a breadth of experience? Or are they really better off joining a consulting firm? It's a must read not just on this insider vs consultant dilemma, but also on continuous learning and staying relevant.
On continuous learning, our special learning project, Masterclass on TransformingSystems with Arun Maira, concluded with a brilliant talk by Maira on transforming systems. This by-invitation session was held on Saturday, November 16, at St Xavier's college in Mumbai. It was an eclectic mix of Economics students and faculty and special guests from the Founding Fuel community, including leaders from the business and social sector, and media.
We have an exciting week of learning planned around the future of Platform Businesses in the last week of November. We will share more details in the next few days.
Stay tuned.
Sveta Basraon
Featured Stories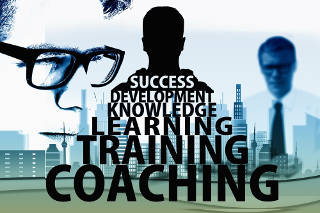 Should I continue as a full-time consultant to the chief transformation officer in my firm? Or am I better off moving to a part-time consulting role, take on other clients, and acquire a more diverse experience? (By C S Swaminathan. Read Time: 6 mins)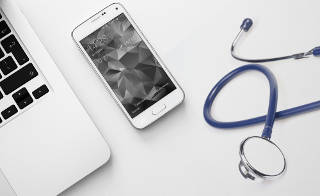 November 17, 2019: A roundup of news and perspective on disruptive technology. In this issue: Apple Card and bias, Google and health data, and do VCs matter. (By NS Ramnath. Read Time: 3 mins)
Snapshots from Transforming Systems: A Talk by Arun Maira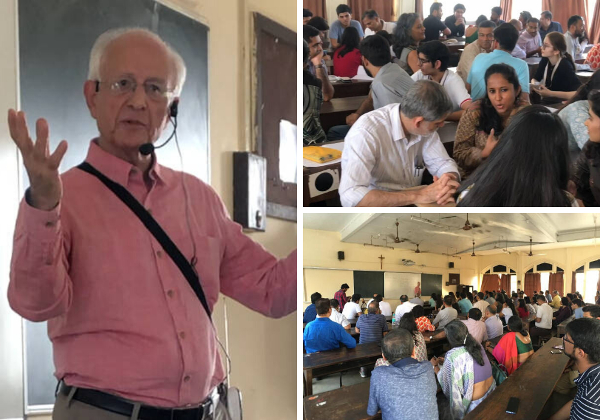 What We Are Reading And Listening
SoftBank poured money into start-ups that use armies of contractors. That has upended the lives of drivers, hotel operators and real estate agents around the world.
India's T-Series built an online empire from Bollywood. Now it has to survive Netflix.
Wharton's Daniel Kim discusses his research on the role of age in founding a successful startup.
From Our Archives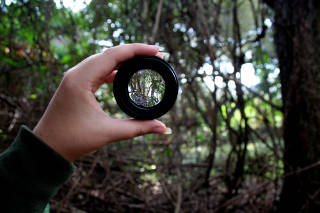 [Photograph by Dawn Ashley under Creative Commons]
Your leadership calls, and how you interpret opportunities and threats, are influenced by your lenses, which are unique and personal to you. (By K Ramkumar)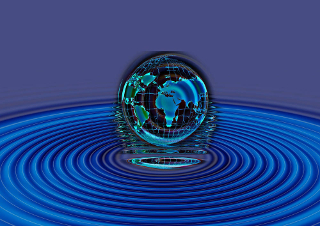 The challenges aren't as much about innovation or technology, but unlearning and learning afresh. (By Nitin Srivastava)