Good morning,
At Founding Fuel, we hold close this belief that work and life are not separate, discrete compartments. One informs and influences the other, making for a richer experience.
In that spirit, the weekend edition of our newsletter—FF Life—explores the various aspects of living a good, fulfilling, and productive life. And here's the best of our work this year, till now.
We've enjoyed working on these themes and ideas with our contributors. We hope you will enjoy revisiting these stories. (Some of them are behind a paywall, but you can unlock them for free for a limited time period, up to a total value of Rs 200. Of course, you also have the option of unlocking any of Founding Fuel's premium stories by paying a small fee—you pay only for that story, rather than commit to an expensive subscription bundle.)
Warm regards,
Team Founding Fuel
Play & leisure…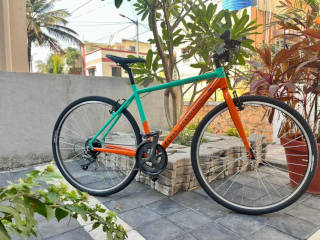 Charles Assisi talks about rediscovering the love of cycling, thanks to a bicycle that's built only for him—and the engineering and art behind it.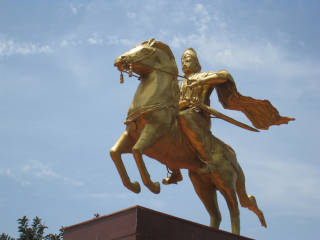 Beyond the movie, there are a number of reasons why the Cholas matter. NS Ramnath points to how one can follow the Chola trail and get a deeper experience of what you saw in the movie.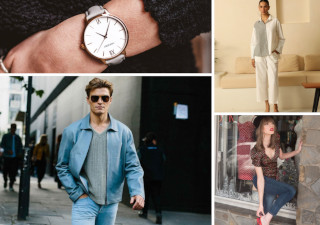 Fashion designer Priyadarshini Rao's recommendations for an everyday updated casual wardrobe. Trends that have a longer life, and with an eye on sustainability.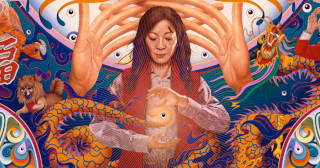 This year has been a fantastic year for movies, writes Ronaan Roy. Predictions for which films, directors, actors will take the awards (whether they won or not, it sure makes for a good must-watch list!)
Travel…

Antarctica—a land of extreme weather, majestic landscape, and rich wildlife. Meenakshi Ramesh takes us along on her encounters with a spectacular blue ice-scape, playful whales, Gentoo penguins and more.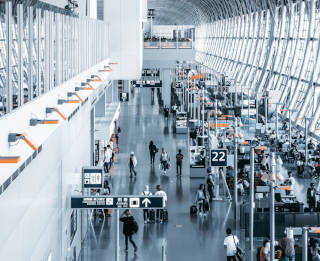 Major shifts are on the anvil this year around the world and in India to fix the endemic issues—and significantly improve the passenger experience. But here's the nub: air travel may actually get worse, before it gets a lot better, writes Indrajit Gupta.
Health…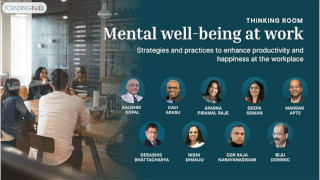 We created Thinking Room, a metaphoric virtual and mental space for deeper conversations, a space to gather wisdom from each other. This conversation builds upon Aparna Piramal Raje's work on mental wellbeing at the workplace—her recent book that describes her own journey with bipolar disorder (read an extract), and her conversations with many stakeholders (read her context setting essay).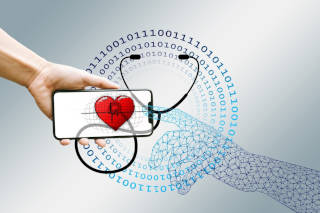 Your smartphone could help you kick smoking, get mental health help, and deal with chronic pain, diabetes, hypertension and other non-communicable diseases. Charles Assisi explores the world of digital therapeutics that is pushing the boundaries of medicine, and that meet the approval of globally acknowledged regulatory authorities such as the World Health Organization or America's Federal Drug Administration.
Learn and Do…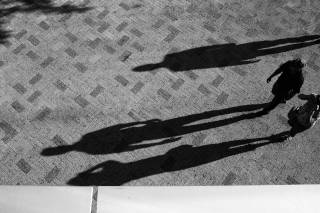 The power of social media has lulled leaders into believing that a carefully curated digital identity is the sure-fire passport to success. They are entirely off-the-mark, writes Indrajit Gupta. Personal branding, he writes, is more about discovering a purpose, building substance and being authentic, and less about showbiz, razzmatazz and flaky communication.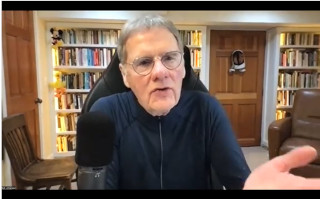 Futurist Bob Johansen, in conversation with Charles Assisi, on work, our lives, and what we ought to prepare for.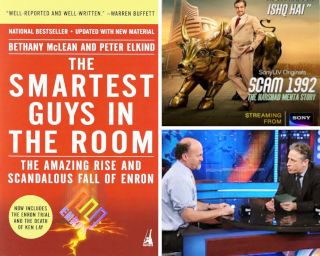 History provides many examples of how the mix of business, politics, markets and finance can end up serving up a deadly cocktail. We've curated a list of what you must absolutely watch and read, based on recommendations from senior members of our Founding Fuel community.