[BJP supporters. Photograph by Al Jazeera English, under Creative Commons]
Dear friend,
If there is one factor that stands out as I read the many articles analysing the outcome of the 2019 general elections, it is the stories the BJP told and the ones the Congress and the Mahagathbandhan failed to tell.
With its sophisticated communication strategy, the BJP was arguably successful in speaking to the hopes, aspirations and emotions of a cross-section of Indians. Whether it was about its welfare schemes (cooking gas, low-cost housing, health insurance for the poor), or tapping into the nationalist fervour after Balakot—it carried the day despite concerns about joblessness and a slipping economy. And the failure of the opposition's narrative played to BJP's advantage by emphasising TINA—there is no alternative.
Having an ear to the ground is, of course, the other side of knowing what stories to tell and getting your message across. Jaganmohan Reddy's win in Andhra Pradesh exemplifies this best. He is reported to have walked 3,648 km across 13 districts of the state, interacting with about 2 crore people.
Another common element in the BJP's strategy and Jaganmohan's is the role of the cadre and the party organisation. Ten crore BJP party workers are the eyes and ears of the organisation, as this DNA report says. "They provide feedback on government schemes, probable candidates as well as play a key role in reaching out to the voters with achievements of government."
As for Jaganmohan's YSR Congress Party, the party's organisation was built up right from the booth-level structures. (See here and here.)
All of which contributes to crafting good stories. I would argue, a good leader has to be a good storyteller who can fire up the imagination of his or her people and consumers.
I'll leave you now with a story about how this could translate into a lasting impression. This is a story about a cruise down Malacca River, which runs through the eponymous state in Malaysia. This was more than a decade ago. The river was smelly, and dilapidated shanties encroached the banks—objectively seen, it wasn't a particularly impressive sight. And yet, none of it registered. What I saw instead in my mind's eye was a beautifully restored riverfront, lovely walkways and picturesque bridges. All thanks to the cruise guide who told us a vivid story of how the river rehabilitation and beautification project would transform the river.
Happy reading,
Sveta Basraon
Featured Story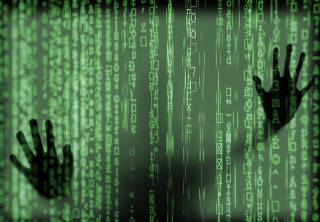 May 26, 2019: A roundup of news and perspectives on disruptive technology from around the world. In this issue: How X bridges tech-policy gap; data ownership; election predictions; Facebook and insurance frauds. (By NS Ramnath. Read Time: 6 mins)
From Our Archives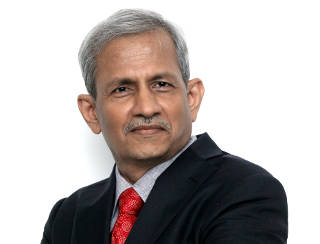 In this podcast, Sundeep Waslekar, president of think tank Strategic Foresight, talks about a growing global phenomenon: the resurgence of the right. What it means and how it might shape our world. (Play Time: 22 mins)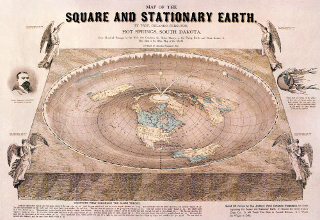 [Image: Flat Earth map drawn by Orlando Ferguson in 1893. via Wikimedia Commons]
In this column from his series Stories at Work, Indranil Chakraborty talks about how, if the story is in their heads, it is hard to change. (Read Time: 3 mins)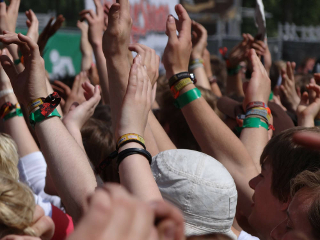 [Photograph by Dirk (Beeki®) Schumacher under Creative Commons]
Stories put facts and data in context. They also engage the listener's emotions, inspiring them to act, says Indranil Chakraborty. (Read Time: 5 mins)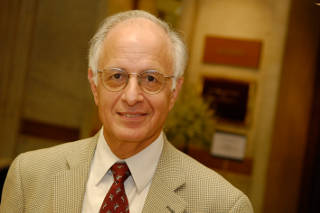 In this podcast, Arun Maira dwells on how listening without judgement can help leaders understand the big picture and improve the quality of their decisions. (Play Time: 91 mins)
What We Are Reading
How Trump wins next year
What's happened in India and Australia is a warning to the left | The New York Times
Lessons from an 'old entrepreneur' on running a tech startup
Former Acxiom CEO Charles Morgan talks about his adventures running a tech startup as a self-described 'old entrepreneur | Knowledge@Wharton
How Silicon Valley gamed Europe's privacy rules
The region's data protection overhaul was supposed to help citizens. Instead, it's helped Big Tech | Politico
There is too much stuff
The human brain can't contend with the vastness of online shopping. | The Atlantic