(Image by FunkyFocus from Pixabay)
Note: Welcome to This Week in Disruptive Tech, a weekly column and newsletter that focuses on the intersection between tech and society. If you like it, please do share it with your friends and colleagues. If you have any feedback or comments, please add to the Comments section below. If you haven't subscribed already, you can subscribe here. It will hit your inbox every Wednesday sharp at 7 AM.
The closing gap between virtual and real
These days we spend most of our time in front of a computer or a mobile screen—taking important decisions, making deals, hiring people, expressing joys and sorrows.
The New York Times reports that in April half a million people downloaded a smartphone app called Replika, "a chatbot companion powered by artificial intelligence" and spent hours conversing with the app.
When Formula 1 races were cancelled (or postponed) during the pandemic, F1 fans were busy watching F1 esports. Simulations have gotten better over the years. After George Russell, F1 driver for Williams, won four out of four virtual GPs, an article in MIT Technology Review offered: "With sims so realistic, real-world driving skills can win you virtual races too." In an interview, Russell said he would come back to esports even after the regular F1 starts.
The coronavirus pandemic might have accelerated a trend that has been in the making for years. After all, people were already using video conferences, having conversations with chatbots, and playing video games. Are we closer to the world depicted in the movie Her, where virtual is more real than real?
A more pragmatic, and therefore, a more interesting question is, what are the implications of the new relationship between the real and virtual? Here's a thought-provoking thread from investor and entrepreneur Balaji Srinivasan.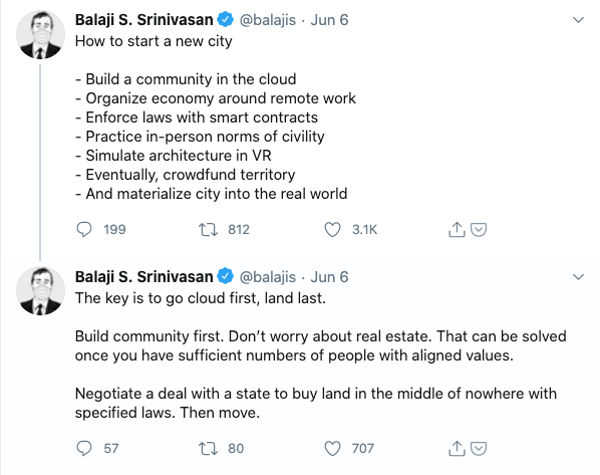 Is winning the virtual first step in winning the real?
Death by a thousand unintended cuts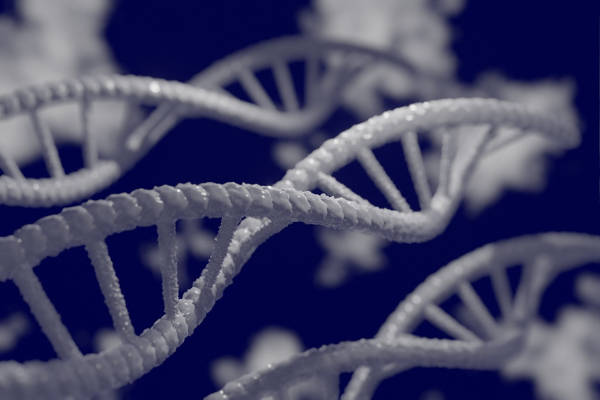 (Image by Mahmoud Ahmed from Pixabay)
Some of the experiments that scientists have done with gene editing haven't gone well—not for men, not for mosquitoes. In Brazil, some scientists who wanted to fix the Zika and dengue problems using genetically modified mosquitoes made things worse for all concerned. Earlier a Chinese scientist He Jiankui said he edited the genes of two children to reduce the risk of their contracting AIDS. Later, it emerged that CCR5, the gene he edited, also had other functions and he had effectively shortened the children's lives.
Last week surfaced some of the deeper problems with CRISPR. ZeroOne reports on an experiment at a lab in London. There, scientists used the technology to delete a specific gene on embryos to understand the role played by the gene in human development. Later, they found that half the embryos they edited had major unintended edits.
The only good thing (some would argue it's still not a good thing) is that the embryos were destroyed after the experiment, and did not grow beyond 14 days.
Dubai's secret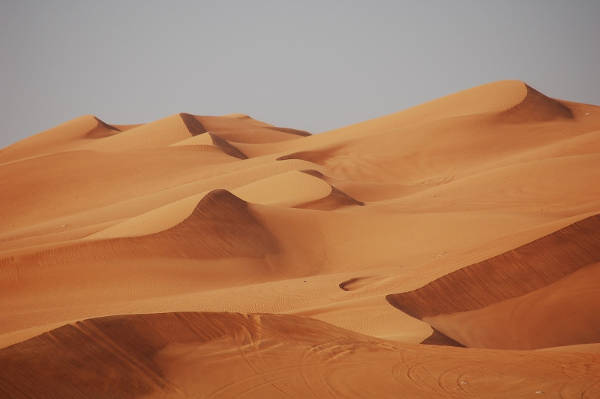 (Image by afididubai from Pixabay)
One doesn't associate Dubai with rocket science. Yet, as CNN reports, "last year it sent its first astronaut into space; this summer it will launch a probe to Mars, and in November it will undertake its first-ever analog mission." What's more, Dubai has also commissioned architects to build an experimental Martian city spanning 176,000 square meters in the desert. The Mars Science City project will help scientists understand how to deal with the risks associated with living on Mars.