Welcome to This Week in Disruptive Tech, a weekly column and newsletter that focuses on the intersection between tech and society. If you like it, please do share it with your friends and colleagues. If you have any feedback or comments, please add to the Comments section below. If you haven't subscribed already, you can subscribe here. It will hit your inbox every Wednesday.
The blank cheque boom
What's the news: Luminar, an automotive sensor company founded in 2012 by an 18-year-old Stanford dropout, is going public with a post-deal valuation of $3.4 billion.
Why you should care: Luminar didn't go public through an IPO (initial public offering) but through a reverse merger with Gores Metropoulos, a special purpose acquisition company (Spac).
Spacs are all the rage in the US now. They are "blank cheque companies" that raise money through IPOs to buy another company. Paul Ryan, running mate of Mitt Romney in the 2012 US presidential elections, started a blank cheque company last week. Chamath Palihapitiya raised $720 million for his second blank-cheque company earlier this year.
Spacs have been particularly fond of electric and autonomous vehicles. Nikola, Lordstown, Fisker, and Canoo have all raised money through Spacs. The recent boom in Tesla shares (Elon Musk launched 'limited edition short shorts', mocking Tesla short sellers) might have contributed to some of the segment's popularity.
The deal is also a thumbs up for Musk's Paypal colleague Peter Thiel. Luminar founder Austin Russell was a Thiel fellow. Thiel gives $100,000 to young people to drop out of college and do a startup.
Dig deeper:
Luminar makes lidar (light detection and ranging radar) sensors and software for cars. (Lidar measures the distance of an object using laser light. It can generate a highly accurate 3D map of what's around the car.) It's not just for driverless cars, but also for mass market cars (Verge). Expect Spacs, which has raised $30 billion so far this year, to raise more this year. (NYTimes)
The super app bottleneck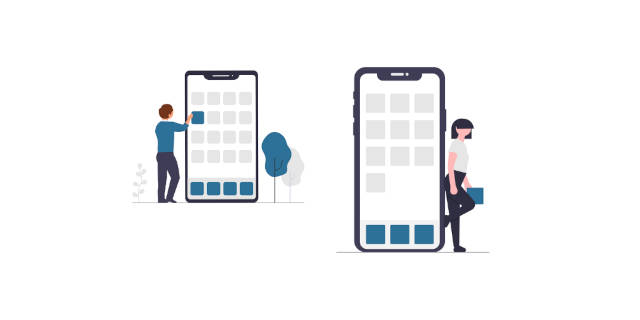 What's the news: Tata group chairman N Chandrasekaran told Financial Times that Tata Digital is launching a "super app" that will bring together its consumer services into a single platform. It's set to be out in December this year.
Why you should care: In India, many expected the battle of super apps to be fought between Amazon (which has been adding more services) and Reliance's Jio Platform (which, besides its physical presence, has huge investments from Facebook. Tata's announcement came as a surprise. Can it succeed?
The Tata group already has several hundred million users, Chandrasekaran pointed out in the interview. Super apps—WeChat, Alipay, Grab and Gojek—have found significant success in emerging markets.
But that's not sufficient. In an insightful essay last year, Guoli Chen and Miriam Trocha, pointed out that there were three key implementation factors behind super apps' success. 1) A strong, frequent core use case (food and transportation, as in the case of Grab or Gojek). 2) A good payment system and a loyalty programme (which links various services). 3) Additional relevant services often adjacent to the core use case (but without straying too far from core use case).
Dig deeper:
Chen and Trocha also explore why super apps have been successful in emerging markets but not so in the US and Europe. (Insead)
A Jurassic Park for mosquitoes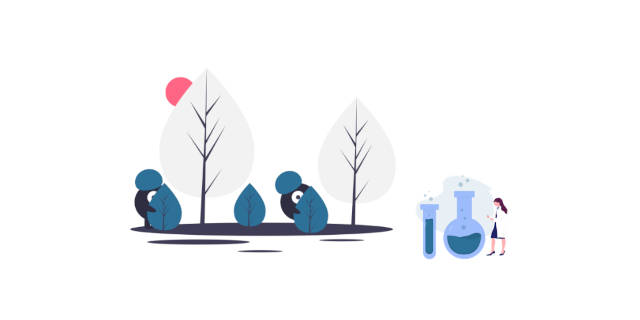 What's the news: Florida officials have agreed to release 750 million genetically modified mosquitoes in the Florida Keys, a string of islands off the state's southern tip.
Why you should care: The idea is to reduce the number of Aedes aegypti mosquitoes, and stop the spread of vector-borne diseases such as dengue, Zika, chikungunya and yellow fever.
The genetically engineered mosquitoes carry a protein that, when they breed with the wild mosquitoes, will kill the female offspring before they mature.
Aedes aegypti mosquitoes are dangerous. "All told, her bites—and only females bite—cause an estimated 400 million infections each year, which means that several dozen people have been infected in the time it took you to read this sentence," The Atlantic wrote recently.
But releasing GM mosquitoes in the wild can lead to unintended consequences. Regular readers of Disruptive Tech might remember this from a year ago. "A few years ago, millions of genetically modified mosquitoes were released in a city in Brazil. The idea was that female mosquitoes mating with the GM mosquitoes will not be able to produce viable offspring, thus reducing the risk of diseases like Zika and dengue. However, a study by Yale showed that GM mosquitoes have passed on genes to local mosquitoes. And what's worse, after a small decline, the number of mosquitoes rebounded after 18 months."
Dig deeper:
The Atlantic essay tells the story of how Aedes aegypti has grown more dangerous over the years. The Florida experiment is facing a huge pushback from locals and environmentalists (CNN)
Did you know?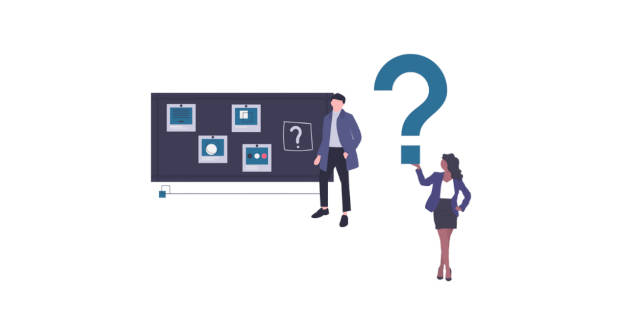 Yb-2, an atomic clock, can "measure out each passing second so precisely that it wouldn't miss a beat for around 20 billion years—more than the age of the universe." (New Scientist)
Nigeria, which had more than half the world's wild polio cases about ten years ago, has eradicated the disease. With this, Africa has been declared free from wild polio. (BBC)
Messaging app Telegram is playing a key role in the mass protests against Belarusian President Alexander Lukashenko, often called Europe's last dictator. Protestors use various Telegram channels to communicate and coordinate. The biggest channel is NEXTA Live with over 1.3 million followers, that's a fourth of the country's adult population. (Wired)
Researchers have created a cheap and convenient way to monitor skin, heart and muscles using only ink and stencils. "Because it conformed perfectly to the skin, wearers could walk around without jarring the sensor and thus reducing data quality." (Scientific American)
42% of Bay Area tech workers said in May in a survey that they would move to a less expensive city if their employer asked them to work remotely full-time. (WSJ)
(All illustrations from unDraw)