[Image by StockSnap from Pixabay]
Dear friend,
A compelling, but rather intimidating report landed at our office the other day. Meticulously researched, it got everyone's attention. But, how was anyone supposed to wade through what looked dense?
Until a bright spark suggested we form a "study group". The exhaustive report, he suggested, could be devoured and debated threadbare, if each of us pored over 20-odd pages each. Suddenly, it didn't sound intimidating.
Everyone was quickly apportioned parts to read, make notes, add insights that may occur, and present to everyone else on a Friday morning. Soon enough, all of us got to know what the report contains and extracted more value out of it than what we would have if we had read it on our own.
We also figured we had re-discovered two mental models humans have used to learn—chunk and compound.
In breaking the report up, it was chunked and became more manageable. When everyone weighed in with their opinion on what was presented, all of us left richer because we compounded our learning. That we could have done better if we had stuck to our allocated time of speaking for 10 minutes is another thing altogether. This was the first time and we got carried away.
We now intend to make this a regular internal exercise—so we learn faster and better.
May I embed a thought that each of us can implement? If you take time out to read 15 pages in a book each day of the 365 days in a year, you'd have read 5,475 pages. If each book were 400 pages long (which is rarely the case), by the end of the year, you would have read at least 13 books.
Ask now: How much smarter that makes you and how much farther than the others that takes you.
Now ask: How many books have you read this year?
How about giving chunking and compounding a chance?
To learning,
Charles Assisi
Featured Stories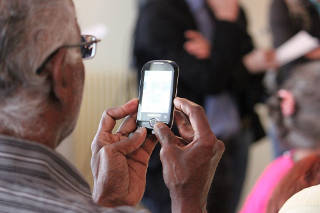 They are educated, retired, well-to-do. Yet digital technology has left them behind. Is it because they did not adapt? Or is it the natural order of things? (By Charles Assisi. Read Time: 8 mins)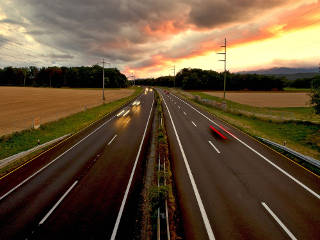 May 04, 2019: A roundup of news and perspectives on disruptive technology from around the world. In this issue: Tesla's robo-taxi networks, Facebook's privacy positions, Microsoft's Blockchain partnership, wearables, carbon sucking plants and more. (By NS Ramnath. Read Time: 5 mins)
What We Are Reading and Listening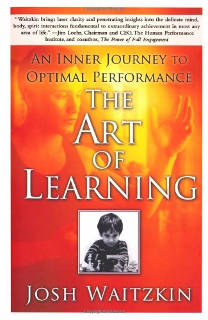 Authored by Josh Waitzkin and first published in 2007, this is a seminal book on how to learn. Waitzkin came to attention after he won the national chess championships at age nine and went on to dominate the world chess scene for close to a decade. Much later, Tai Chi got his attention and he got to be the world champion at that too. What he knows best, he maintains, is not how to play chess or master Tai Chi. But learning how to learn.
Prof. Sanjay Bakshi is held in high esteem by his students and those in the investment community for his commentary on behavioural finance and value investing. This talk is an expanded version of his session with students at Ashoka University last month where he speaks about the importance of holding multiple hypothesis' in one's head.
From Our Archives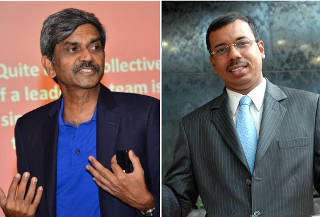 (Podcast) K Ramkumar, Founder, Leadership Centre and D Shivakumar, Group President, Aditya Birla group in conversation with Nilofer Mendonca on learning, unlearning and staying relevant in a rapidly changing world.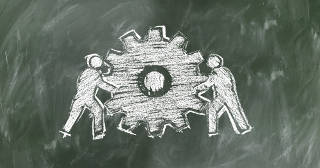 Indrajit Gupta: Companies struggle to manage the present and also remain relevant in the future. There's a way to fix that. And it starts with a new approach to learning.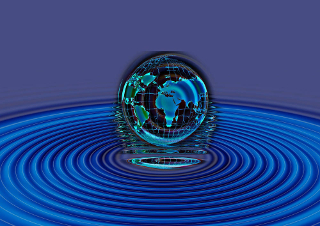 Nitin Srivastava: The challenges aren't as much about innovation or technology, but unlearning and learning afresh.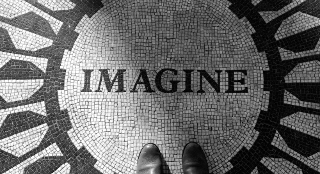 Pankaj Tibrewal: The most successful companies in recent times are those that have incorporated Design Thinking into their DNA.