The themes I have picked for this summer list are around:
China
AI and future tech impact
Start-ups
Diversity and inclusion
Collaboration with relationships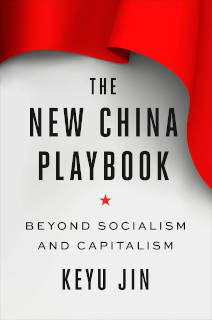 We are in a square-off between China and the USA, the world's two largest economies, and China is taking some flak. Keyu Jin, a professor at the London School of Economics, has written a cracker of a book, The New China Playbook, explaining the 30-year China success. She feels that the West puts its own prism in looking at China and hence is not appreciative of what China has achieved in under 30 years. She is clear that what worked for China in the past – globalisation, offshoring manufacturing, low labour wages – will not apply anymore. China has to move into AI, into new tech areas. It has to build a better financial institutional framework and a freer stock market. China will need a new approach now as old advantages dry up and it has to up the value chain to challenge Germany, Japan and the US via innovative products.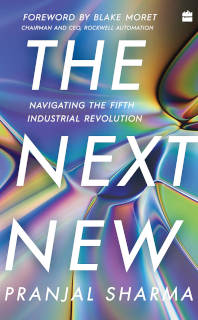 Technology, once everyone's friend, is now the imagined foe with ChatGPT. Understanding automation and AI's impact in every industry is not an easy task. Pranjal Sharma, member, the World Economic Forum's Expert Network, and former executive editor, Bloomberg UTV, has written The Next New that explains market potential by industry. The impact of AI in medicine and the idea of vertical farming to feed a future world with 9 billion human beings are different thoughts. Pranjal fuses the sustainability goals with geopolitics, regulation and consumer needs in his futuristic look.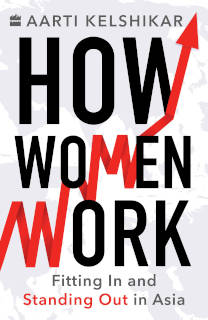 Diversity and inclusion have become crucial topics after the pandemic and work from home policy. In her book How Women Work, Aarti Kelshikar, an intercultural coach, discusses with deep research how women in Asia lead. And the challenges women have in building credibility, trust and communicating tough decisions. This is a book about how women lead, but it is a must for men to read and lead.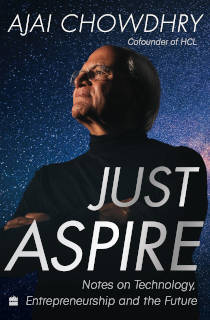 Start-ups have been in the news and start-up investments have dried up now. Just Aspire by Ajai Chowdhry is a great book about HCL and how it progressed to be a global corporation. Ajai argues that the time has come for India to be a hardware superpower after doing well with software. Ajai is passionate about academics and he started online classes at IITs well before the pandemic. Ajai urges start-ups to think big and stay the course with innovative business models.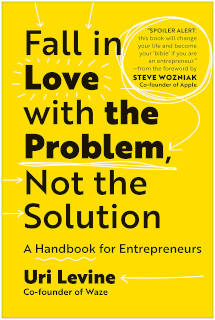 Another good book on startups is Fall in Love with the Problem, Not the Solution by Uri Levine, the passionate entrepreneur and co-founder of Waze. The book talks about unique insights in the start-up evolution and the crossroads at each stage of the journey. Levine built two unicorns and hence his book is a good read with many practical examples and insights gleaned from each situation. He is insightful when he talks of disruptors are newcomers and that legacy companies do not innovate because of DNA, lack of an entrepreneurial culture and big egos.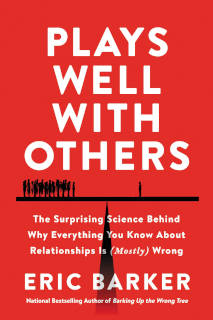 We have more technology at the work desk than ever before but collaboration hasn't improved in organisations. Eric Barker discusses this in Plays Well with Others. He argues that relationships are crucial for success and the ability to read, understand and build bridges with people matters. We inherently do not collaborate because of our biases. This also impacts the friends we make; we have the maximum number of friends when we are young and the friends circle drops off as we get older. Barker makes a valid point when he says that friendship has no institution, unlike marriage, work etc. and hence is completely something that is determined and practiced by the individual.