[By Ian Burt, under Creative Commons]
Dear friend,
Just before sitting down to write this note, I had gotten off a taxi operated by the aggregator Ola Cabs. The fare was completely out of line with what the app suggested I will be billed. In a rare public display of anger, I tweeted about it and tagged Ola's co-founder Bhavish Aggarwal. The social media team promptly contacted me to ask what happened and promised to look into it. I thought that was it. I thought wrong.
Kunal Shah, founder of FreeCharge and Cred, connected via a direct message (DM) on Twitter. He thought my rant around Ola's surge price was unfair and followed up with a question: If an airline raises ticket prices as demand goes up, will I quibble or pay up? An animated discussion followed and the both of us agreed it was a technical error that caused the glitch.
But Shah's submission was: The damage was done, in public view. And that in India, entities such as Ola and entrepreneurs like Bhavish Aggarwal, among others, operate in an environment where the odds are stacked against them. What makes matters worse is that consumers want the best a capitalist society can offer, but insist on protectionism of the kind only a socialist system confers.
The outcome, he submitted, is an exasperating system that tests entrepreneurs very hard.
Implicit to his statement was an assertion that it takes a lot of mental muscle for anyone to stay invested in the ecosystem and remain committed to a larger cause at the same time.
It was inevitable then that the mind goes back to a meeting with Amit Ranjan over two years ago in New Delhi when my colleague NS Ramnath and I first met him while researching India Stack to write The Aadhaar Effect: Why the World's Largest Identity Project Matters.
After co-founding SlideShare that was acquired by LinkedIn, he is now deeply invested in the Indian software ecosystem. While Aadhaar is the identity layer of India Stack, the National Digital Locker is another layer, of which, Ranjan is the architect. We spent many hours listening to him that day on his larger purpose, the headwinds he faces, and what kind of narratives people like him have to share.
Ranjan's submission was that there is no running away from how things are. And that the odds, indeed, look daunting. But one of the ways to change the system is to stare it in the eye, engage and wrestle with it. That is why he got into government as a part of the team that worked on the India Stack initiative.
I guess this background of his—as someone who has experienced entrepreneurship first-hand, worked in the government, and is now engaged in public policy—puts him in a unique place. That is why his most recent essay, now live on Founding Fuel, is one I think that is both brutal about reality and intellectually honest about what can be done. It places in perspective what policy makers must do to clear the path for entrepreneurs on the one hand; and how entrepreneurs must view the opportunities staring at them; if great software product companies are to come out of India.
The theme is one that is close to my heart. May I urge you to read his essay, and share your thoughts? Ranjan has promised to come back with more notes to kick-start a conversation with him.
And when Shah signed off, it was on a different note. He has some strong views around how relentlessly entrepreneurs must innovate to stay afloat, but how little they are respected. I've asked him to engage in a conversation on the theme. Do stay tuned.
My very best,
Charles Assisi
Featured Story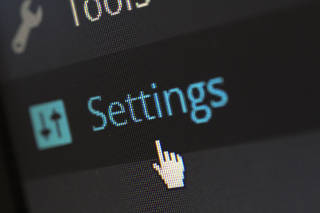 [Image by Werner Moser from Pixabay]
India's new software products policy marks a watershed moment in its economic history. Can the nation make it count? (By Amit Ranjan. Read Time: 8 mins)
What We Are Reading and Watching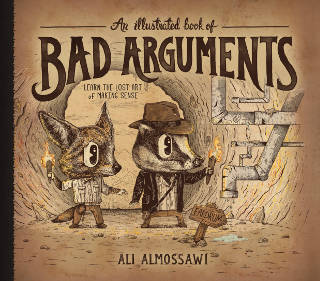 A handy one to read so you know how to deal with pressure cooker situations. This isn't a new launch. Available for a few years now, it contains a few mental models that can be deployed. It uses the narrative of a software engineer and a graphic designer who combine forces to depict the lost art of logic by illustrations of cute and whimsical animals.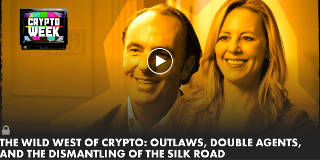 (Video) Kathryn Haun, general partner at Andreesen Horowitz, sits down with Kyle Bass, founder of Hayman Capital, to discuss her previous career as a US Attorney. She reveals the intricate details of her prosecution of the Silk Road, an online platform where drugs, guns and passports were exchanged for bitcoin in the early days of the cryptocurrency.
From Our Archives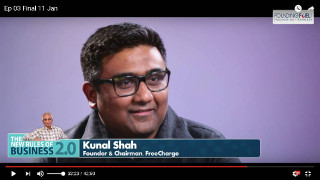 In this video, Kunal Shah, founder and chairman of FreeCharge, talks about the behavioural insights behind FreeCharge and how trust in people gets you the best outcomes. (By Rajesh Srivastava)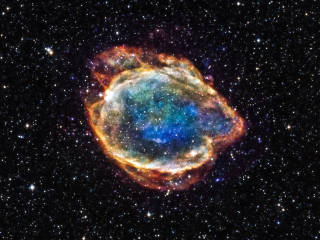 [Image:Supernova remnants by NASA/CXC/U.Texas]
Internet startups are cloning business models from the West, without much thought on how to Make in India. (By Haresh Chawla)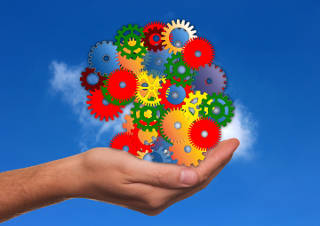 [Image by Gerd Altmann under Creative Commons]
There is an urgent need to measure and track whether we are harnessing our creative potential to solve the important problems in education, health and agriculture. (By Rishikesha T Krishnan)