[From Pixabay]
There seem to be only two camps in the world now. One that believes all is evil. The other that everything is good. If an innocent question is asked by somebody who may not know the nuances of what may they are arguing over, those on both sides of the fence take a position that was first most famously articulated by George Bush, former president of the US of A: "You-are-either-for-us-or-against-us".
This line sums up the nature of public discourses not just around Aadhaar, but most public debates in India and other parts of the world. That this is a naïve position is one we are now acutely aware of. History is littered with instances that make it amply clear every story has multiple perspectives—that of the protagonist, that of the architect, the beneficiary, the recipient, the afflicted, the intended outcomes, unintended consequences, and all else that lies in between as witnessed by a dispassionate observer.
That is why all of us at Founding Fuel have been listening in to multiple voices and have continually stayed engaged with people across multiple domains. While some are exasperated by the nature of the current discourse, they also remind us this is how all discourse unfolds when change happens. When caught in the moment though, nothing seems to make sense.
That is why, there is a moral obligation to listen to what is essential. Because what is essential is invisible.
And what lies invisible needs much seeking. There is much we have been at work on—with those who are essential, have chosen to stay invisible, but are making big changes, the outcomes of which will be seen in a few years.
Appended below is a sampling of what we have been at and has got our attention. There is more in the skunk works, the details of which we promise to share in a few weeks from now.
Warm regards,
Charles Assisi
Featured Stories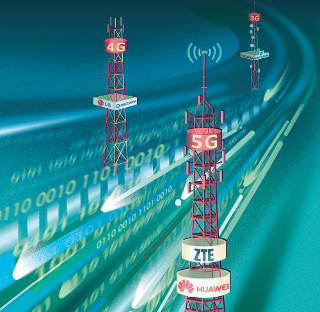 Just when we imagined that India is where all the action in the global telecom business is, Jens Kastner reports from that we pause. China hasn't taken kindly to having missed out on the last telecom boom. It is locked in a dog-fight with the US for control of the next-gen Wi-Fi Networks. Policy makers in China are going about it in a manner that is both systematic and brutal. Make this a must-read. (Read Time: 9 minutes)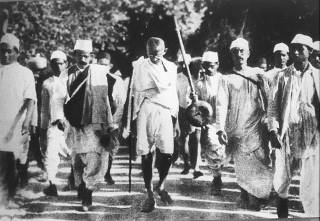 [Gandhi during the Salt March, March 1930. Photograph by Yann (Scanned by Yann (talk).). Public domain, via Wikimedia Commons]
Most history textbooks talk of the Salt March that Mohandas Karamchand Gandhi called for as a protest march. But thinking of it as just a protest march is missing the woods for the trees, points out Baba Prasad of the Vivekin Group. It was part of a carefully thought-through strategy that holds lessons on leadership and publicity. We felt compelled to share it with our friends who work actively in these domains. (Read Time: 3 minutes)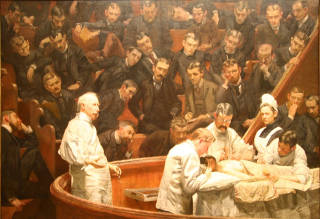 [The Agnew Clinic 1889 by Thomas Eakins: a portrait of Dr. D. Hayes Agnew, professor of surgery, University of Pennsylvania School of Medicine. Public domain, via Wikimedia Commons.]
After poring over the data, Charles Assisi at Founding Fuel concludes that there is no such thing as the absolute truth. And that like every idea that has a limited shelf-life, the truth is now under scrutiny as well. This has to do with how data and information is exploding and questioning our most fondly held assumptions. (Read Time: 7 minutes)
What we are reading
D Shivakumar is one of our most prolific contributor. In his day job, he heads Strategy and Business Development for the Aditya Birla Group. All of his other waking hours are spent engaged in deep reading and lively conversations. As a thumb rule, almost every other week, he manages to devour a book. Not just that, he summarises the ones he thinks as the most compelling ones. Keeping up with his maniacal pace is a tough ask. Some of his summaries and recommendations can be viewed online. Do consider adding it to your reading list.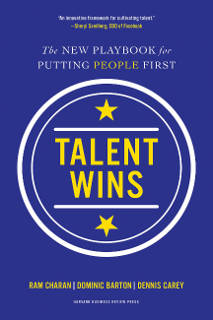 By Ram Charan, Dominic Barton and Dennis Carey | To craft business strategy, new opportunities must be spotted. To do that though, people are key. How do you create human capital then?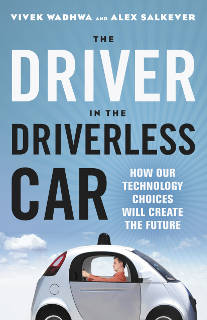 By Vivek Wadhwa with Alex Salkever | An avalanche of disruptive technologies are staring at humans. To adapt will not be easy.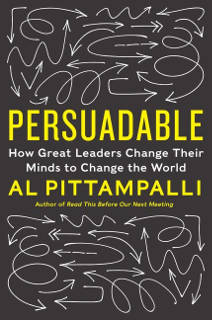 By Al Pittampalli | When you stare at fresh evidence, no matter where it comes from, and if it be contrary to everything you hold dear, change your mind. It isn't a sign of inconsistency.