Daily Newsletter
FF Daily #429: What if your employees want to WFH permanently?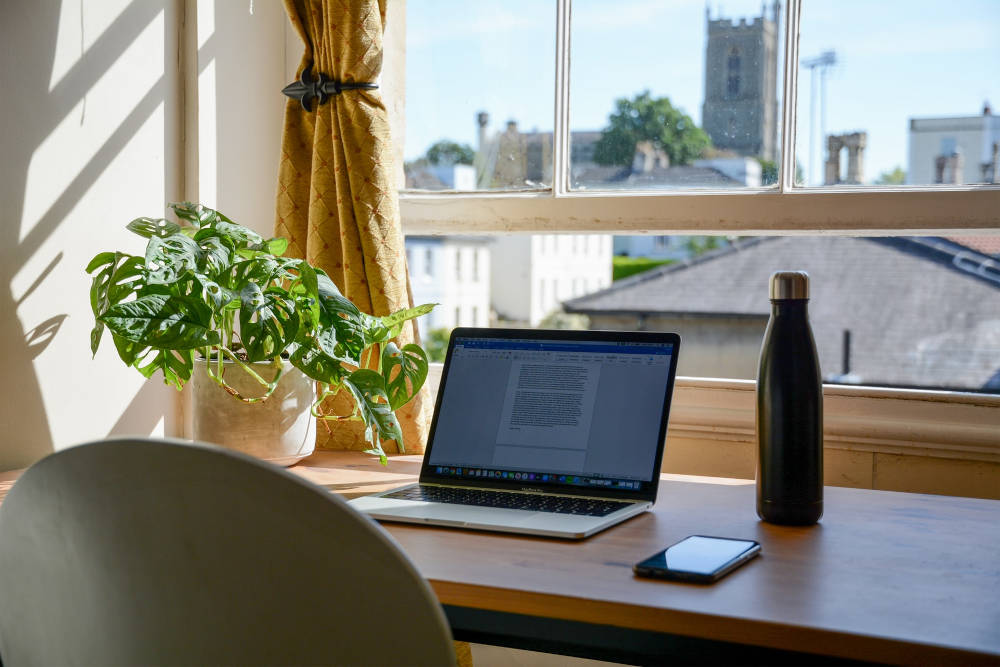 July 21, 2021: On gratitude; The underbelly of perfectionism; How old are you?
Daily Newsletter
FF Daily #417: The world as your stage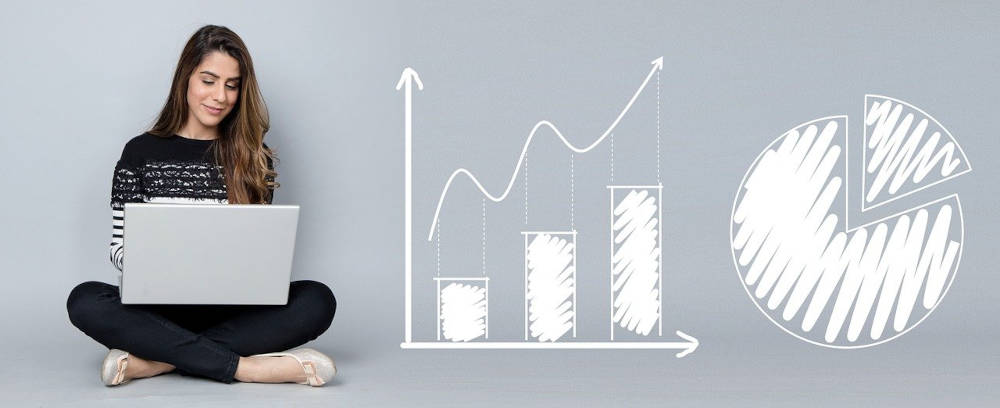 July 7, 2021: Tina Seelig on changing our vision for the stage we are playing on; Reimagining work; The case against perfection; What Mark Zuckerberg feels
Why GyShiDo trumps perfection and leaders eat first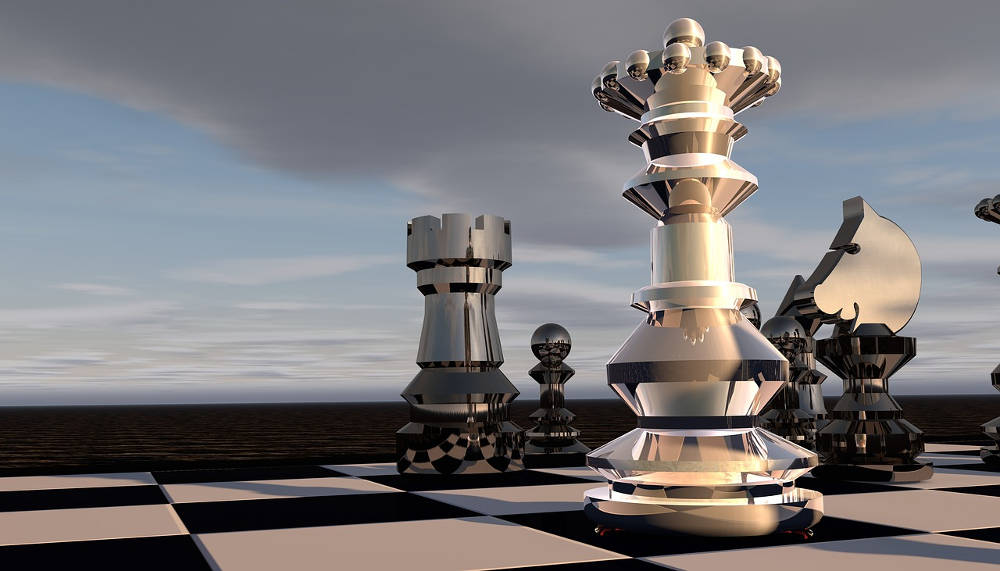 As popular notions go, the sky is not always blue, one must aim for perfection, there are many bad people and leaders eat last. Seriously?