[Photo by Andreas Klassen on Unsplash]
Dear friend,
Money has long been the principal measure of success for individuals, businesses, and even countries. But it's an insufficient measure.
As an essay in The New York Times points out, "If you spend 12 hours a day doing work you hate, at some point it doesn't matter what your paycheck says." So what does matter? How meaningful you find the work to be. "The answer comes down to… something that's hard for these professionals to put their finger on, an underlying sense that their work isn't worth the gruelling effort they're putting into it."
A similar debate has been on for some time now on whether GDP is the right measure for a nation's prosperity. There is growing recognition that measuring only material output is inadequate.
"There is nothing evil about wanting to be wealthy," says Arun Maira, commenting on McKinsey's conflict of interest case. "The question is, how wealthy does one need to be? If the answer is, to be as wealthy as others, which is what seems to be driving the behaviours of many professionals, doctors and consultants, the race is on, in an upward spiral…. Somewhere in the spin along, they lose sight of the original purpose of the enterprise."
Happy reading.
Sveta Basraon
On behalf of Team Founding Fuel
Featured Stories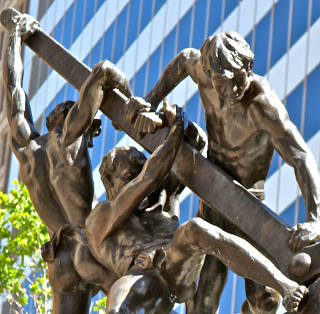 [By torbakhopper, under Creative Commons]
The case is symptomatic of a wider issue: in the race to generate wealth for their partners, are management consulting firms in danger of losing sight of their original purpose—to be trusted advisors to CEOs? (By Arun Maira. Read Time 8 mins)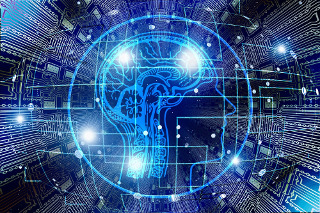 A roundup of news and perspective on disruptive technology from around the world. In this issue: artificial intelligence, augmented reality, ethics in tech. (By NS Ramnath. Read Time: 3 mins)
What We Are Reading and Listening
The upper echelon is hoarding money and privilege to a degree not seen in decades. But that doesn't make them happy at work.
Harvard professor Todd Rose discusses his new book: Dark Horse: Achieving Success Through the Pursuit of Fulfillment. "We already know from all of the research that highly engaged people are far more productive."
Astronauts will have to worry about space radiation—and also each other. "A good group needs a leader, a social secretary, a storyteller and a mixture of introverts and extroverts. Intriguingly, by far the most important role seems to be that of the clown."
There is a widespread consensus that GDP is no longer a useful measure of economic progress. Its successor will need to be compelling and tell a persuasive story, consistent with experience, of what is happening in our economies. "Reaching agreement on an alternative will require a new concept of prosperity and a new way to measure whether living standards are improving."
From Our Archives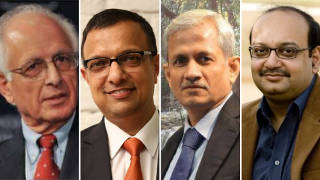 (Video) A special Independence Day conversation with Arun Maira, Sundeep Waslekar and Nachiket Mor on what it might take to build a world that works for everyone—and how entrepreneurship can play its part in that transformation.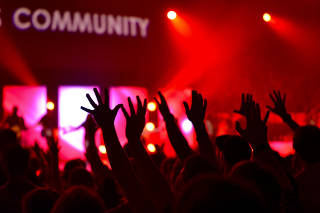 [Photograph by Unsplash under Creative Commons]
Having the right role models is critical to nudging us in the right direction. India needs to look beyond film stars, cricketers and politicians. (By Rishikesha T Krishnan)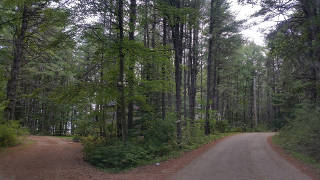 [By MoneyforCoffee under Creative Commons]
Entrepreneurs oftentimes stand at the crossroads. What road do you choose then? The one that leads to valuations? Or that to a life well lived? (By Charles Assisi)