Senator, we sell bads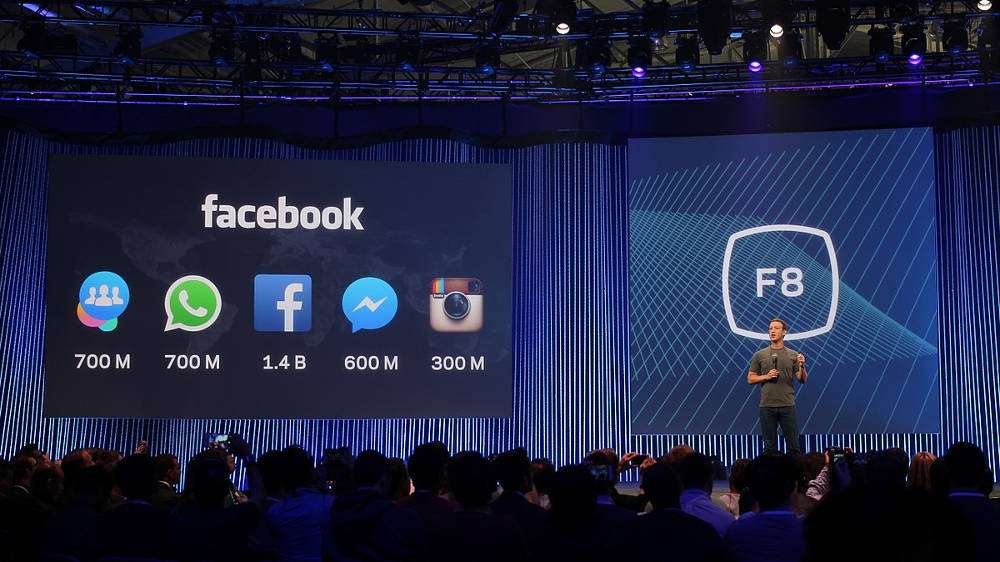 Facebook is undergoing a moral crisis. Is it because of its business model, its culture, or something deeper?
Come together, right now
We can create better policies when different voices are given room. And solve complex challenges when people and institutions work together to make use of their unique capabilities
The purpose of the enterprise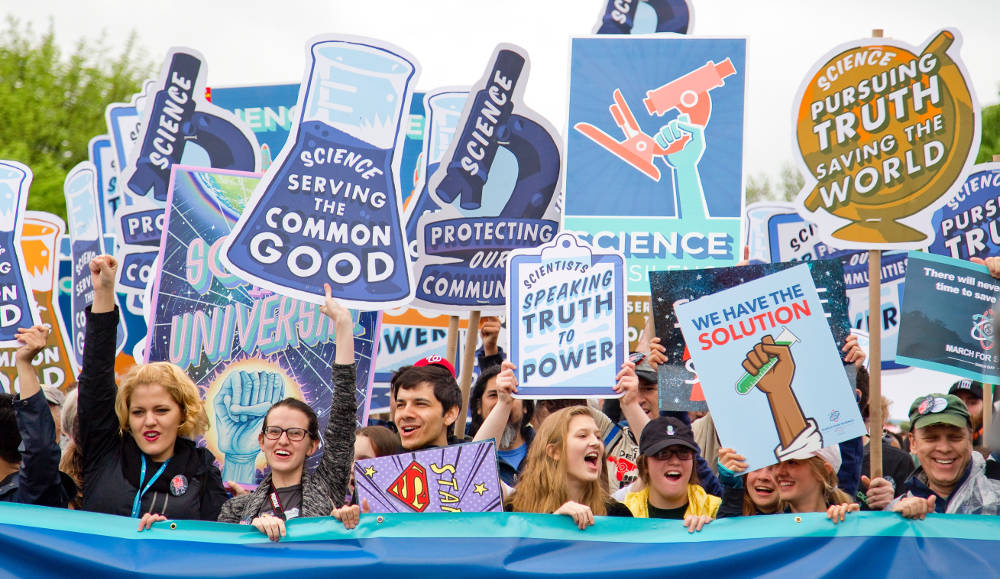 Businesses, and inventors in technologies, must be held accountable for the impacts their products have on the lives of their customers and on societies. We must ask, why is this to be done? Who will benefit? Who may be harmed by it?