On being comfortable with discomfort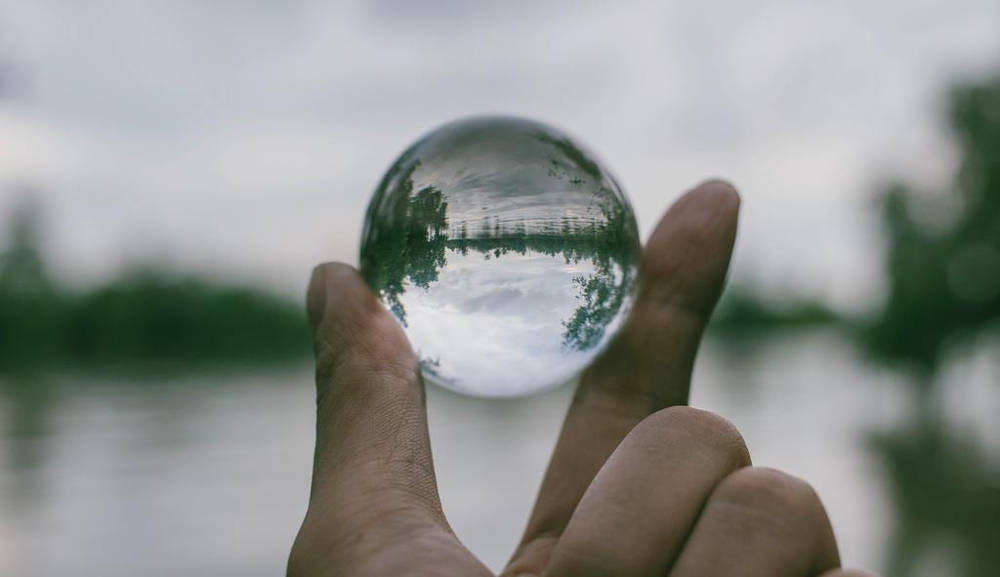 Most stories have philosophical underpinnings that attempt to explain many phenomena in lay-terms
Who do economists serve, really?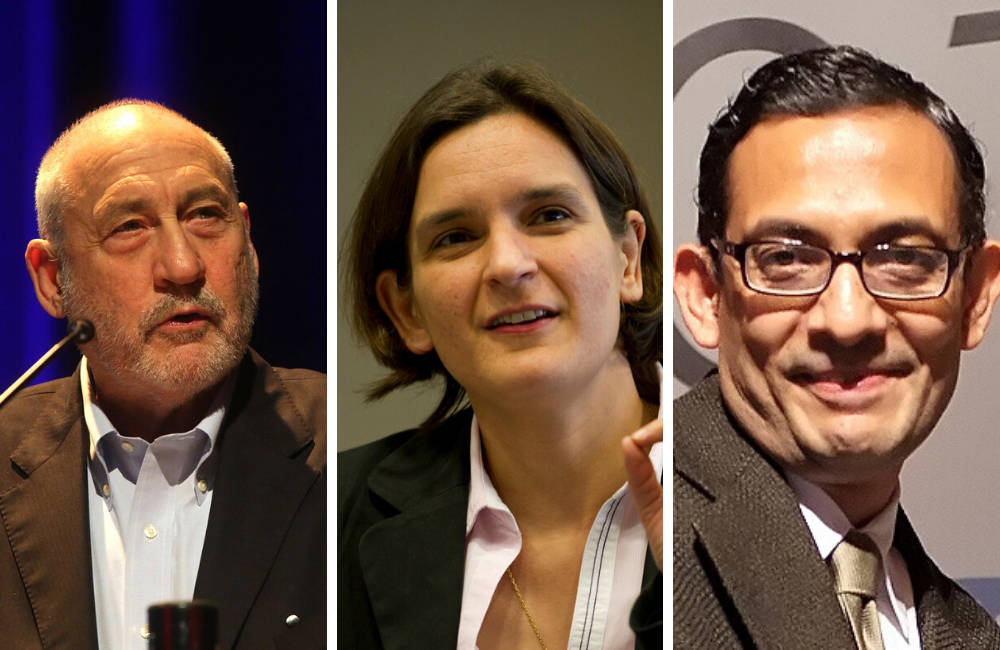 Mainstream economic theories do not fit reality. Two new books, 'Measuring What Counts' and 'Good Economics for Hard Times', provide a counterview: Instead of treating people as data, listen to them, and find answers to their real problems for inclusive, sustainable progress
The Gist
When growth leads to a slowdown, how do you tackle the paradox?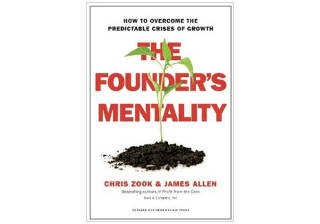 In their book 'The Founder's Mentality', Chris Zook and James Allen, partners in Bain & Company, talk about what leaders can do for sustainable and profitable growth