Hustle Fuel
Building a company or a meaningful career is brutal, and role models for a path less trodden are always invaluable.
Especially for women—but not just for women.
Thriving in the evolving workforce demands 'hustle fuel'. It demands having to punch above one's weight to earn a seat at the table—not because you are a woman but because you are the right person for the job.
Interestingly, it just so happens that this hustle fuel is precisely the attitude any entrepreneur needs to survive. Whether a man, woman, or from an ethnic minority community.
This series looks at the world of work and entrepreneurship—all male-dominated even now—from a women's lens. Being the 'only' in a sea of 'others' deprives women of vital networks and role models, which drives the gender gap.
Yet, Hustle Fuel is not an outraged feminist rant. Rather it seeks to provide inspiration on how women can put their best foot forward in a show-up-or-shut-up world.
The series aims to amplify different portraits of what success can look like. It aims to encapsulate the can-do mindset, wisdom and life hacks from those who have successfully trod the path before—often through career paths that have not been linear, but like a jungle gym with many lateral and even backward moves that can be a learning opportunity to get you to where you want to be. Plus, it provides clues on how to build allies—both men and women—that you need on the journey.
The Hustle Fuel series will include
A column that will offer a wide-angle view of the changes at the intersection of entrepreneurship, technology, strategy and innovation—and what they mean for women leaders.
And candid conversations with a new generation of women who have 'made it happen' in business and industry in India and occasionally, from the Indian diaspora. Who reflect different career attitudes and behaviours; who celebrate the fact that women lead differently than men; who don't take no for an answer.
Latest
Hustle Fuel
Succeeding in the workplace: What I learnt from Adam Grant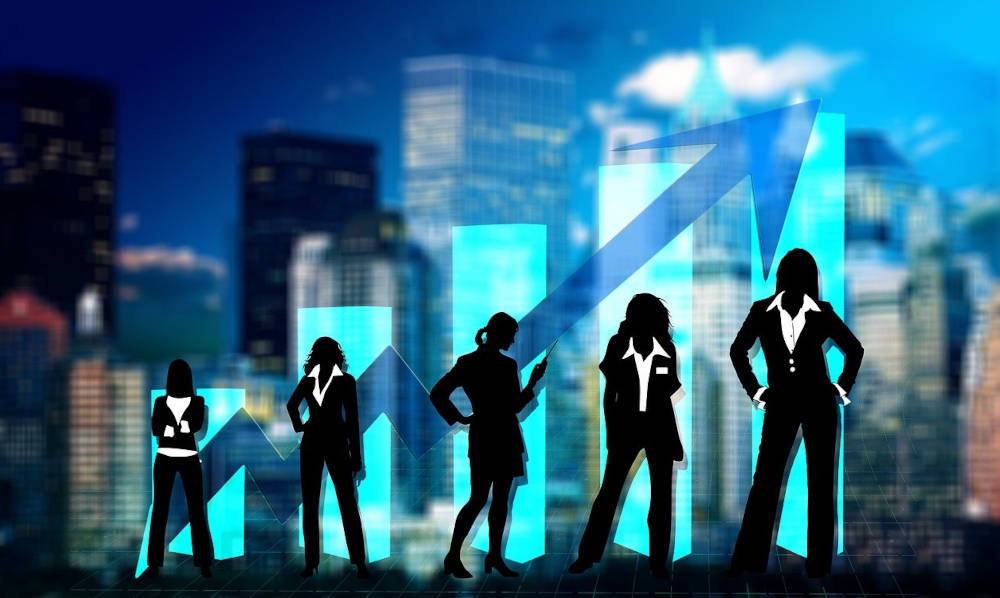 On the virtues of underconfidence, saying yes to "no", ending 'manologues', and more